With a new year comes many new things in the workplace. New styles of Keurig cups, a clean refrigerator, a firm resolution to call fewer meetings, you know, the things that push people management forward.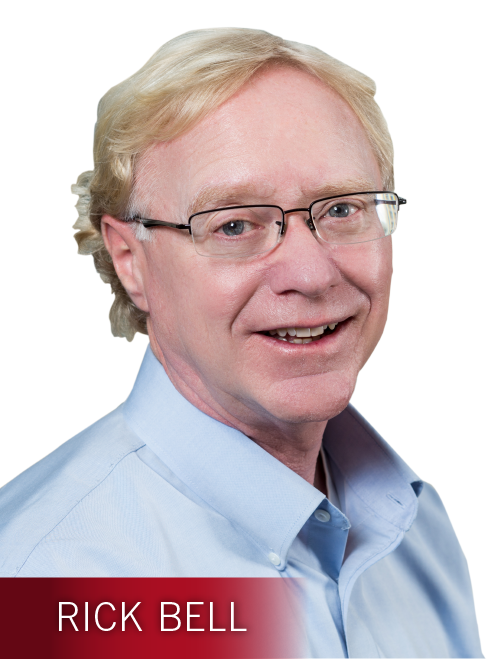 While these are all fine motivators, here at Workforce we like to recognize the people who are truly advancing the HR profession. We started the Workforce Game Changers program in 2011 to recognize the best HR has to offer.
And now we're looking for a new group of people to represent the Game Changers Class of 2017. The award program is open to the next generation of workplace leaders under the age of 40.
As we head into the heart of the millennial generation, the past six years of winners reveal not only the leaders of tomorrow, but also an array of dynamic people advancing the HR profession in new and exciting ways.
We're talking entrepreneurs like David Sacks (a member of our inaugural class in 2011) and Danielle Weinblatt (Class of 2014), and established practitioners like Blackrock's Katie Nedl (Class of 2013) and AT&T's Ben Jackson (Class of 2015).
We've also recognized a number of HR leaders and entrepreneurs from beyond U.S. borders. Tanzania was represented when Victoria Elangwa was named to the Class of 2013 as director of corporate affairs of Medical Stores Department. Scandinavia also checked in with Johanna Pystynen, the vice president of people operations for Vincit Oy in Helsinki, Finland, as a member of the Class of 2015.
Last year's international class brought our first-ever winners from India. Never before had the Game Changers program even received nominations for HR leaders in the country of more than a billion people. Last year we received six, and three were tapped for the Class of 2016. Abhilasha Malviya of Jindal Steel & Power, Khalid Raza of IBM India and Sabera Patni of Mumbai's Sunteck Realty were our first-ever winners from India, and we expect that nation to be well represented again in 2017.
Now is your chance to etch your name on Workforce's esteemed list of HR leaders. Nominations open Jan. 13 so brush up your résumé, tell us how you are advancing the world of people management and why you are a Workforce Game Changer.
Rick Bell is Workforce's editorial director. Comment below or email editors@workforce.com.