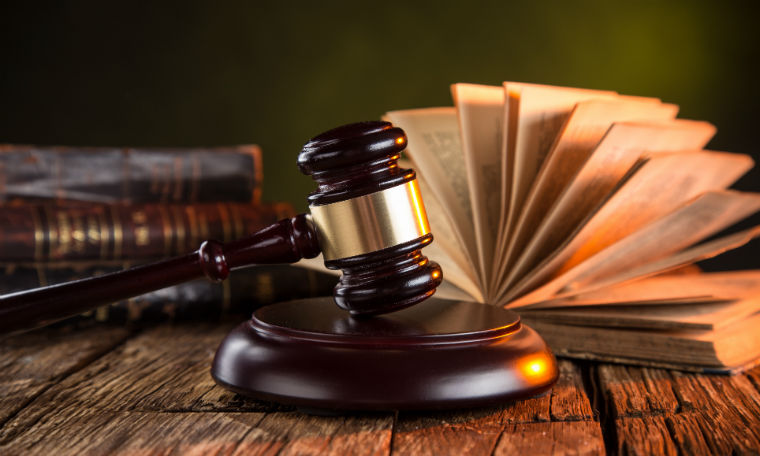 Starbucks applicant Jonathan Santiago Rosario received a notification from Starbucks stating he was rejected from hiring consideration because of criminal history information contained in a third-party background investigation report.
Rosario disputed the accuracy of the information and the third-party background investigator removed it. But Starbucks did not reinstate Rosario's job offer. Rosario brought a putative class action against Starbucks under the Fair Credit Report Act for failing to provide affected applicants with a copy of their background investigation reports and a summary of their rights under the FCRA before taking an adverse employment action.
Starbucks argued Rosario did not have an FCRA claim because he was provided a copy of his background report and an opportunity to contest the report before he received the letter notifying him that he was rejected from hiring consideration. The court rejected this argument.
Rosario successfully argued he was actually rejected when the third-party investigator "adjudicated his application for employment based on Starbucks' hiring requirements and when Starbucks 'adopted' that adjudication."
Thus, because Rosario alleged Starbucks "rubber stamped" the third-party investigator's decision before sending Rosario notice of his rejection, the court allowed Rosario's putative class action to proceed past the motion to dismiss stage. Rosario v. Starbucks Corp., Case No. C16-1951 RAJ, 2017 WL 4811493 (W.D. Wash. Oct. 25, 2017)
Impact: FCRA notices should contain clear and reasonable deadlines for disputing the accuracy of background investigation reports, and no final decision should be made until after the expiration of the dispute period, and consideration of information, as corrected by the third-party investigator. 
Heather A. Jackson and Rachel L. Schaller are attorneys in the Employment Law Practice Group at Taft Stettinius & Hollister LLP, which has offices throughout the Midwest. Comment below or email editors@workforce.com.