The Trump administration's renewed directive to prosecute "marijuana activities" calls into question a recent decision from the Massachusetts Supreme Court finding employers may not rely on the federal prohibition when determining the qualifications of an applicant.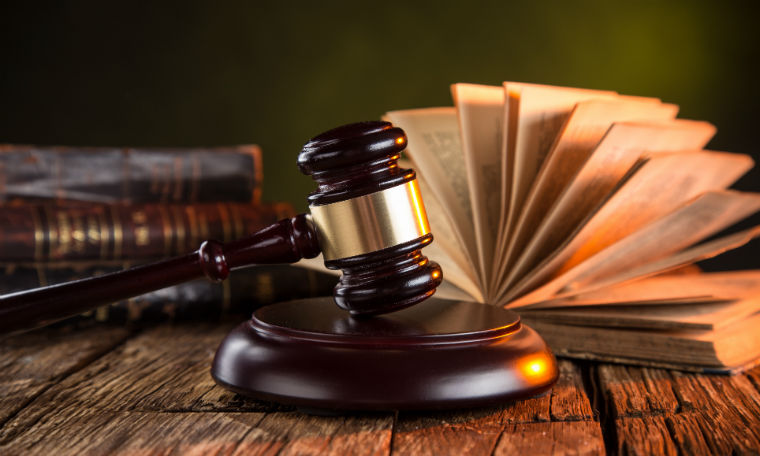 In Barbuto v. Advantage Sales & Mktg. LLC, an applicant claimed she was discriminated against on the basis of her disability, Crohn's disease, after she was disqualified from hiring consideration for testing positive for cannabis.
The employer ignored the applicant's explanation that she took cannabis per her doctor's written certification, stating "we follow federal law, not state law." The employer filed a motion to dismiss the disability discrimination claim on the basis that medical cannabis use is a federal crime and, thus, the request to deviate from the employer's anti-drug policy as an accommodation was "facially unreasonable."
The court disagreed, holding instead that the employer had "a duty to engage in an interactive process with the employee" to consider alternative medicines or other accommodations that would allow the employee to perform her job, and that medicinal cannabis is not "per se unreasonable as an accommodation" simply because it is a violation of federal law.
IMPACT: Even with the Trump administration's new orientation, employers should engage in the interactive process with an applicant or employee who tests positive for cannabis if an alleged disability is at issue.
Rachel L. Schaller and Daniel Saeedi are attorneys at Taft Stettinius & Hollister LLP. To comment, email editors@workforce.com.