Kristen Waghorne's colleagues feel like each of them is the only employee she supports, said Jennifer Shifman, vice president at general manager at global experiential marketing agency George P. Johnson Experience Marketing. "Kristen's demeanor is one that makes each individual feel that what they have to say or what they need is her very top priority," she said. Waghorne, 39, does this all while balancing the needs of individuals and the organization.
Waghorne's ability to listen, communicate, share constructive feedback, effectively relay complex benefits offerings and more are what led her colleagues to nominate her as a Game Changer.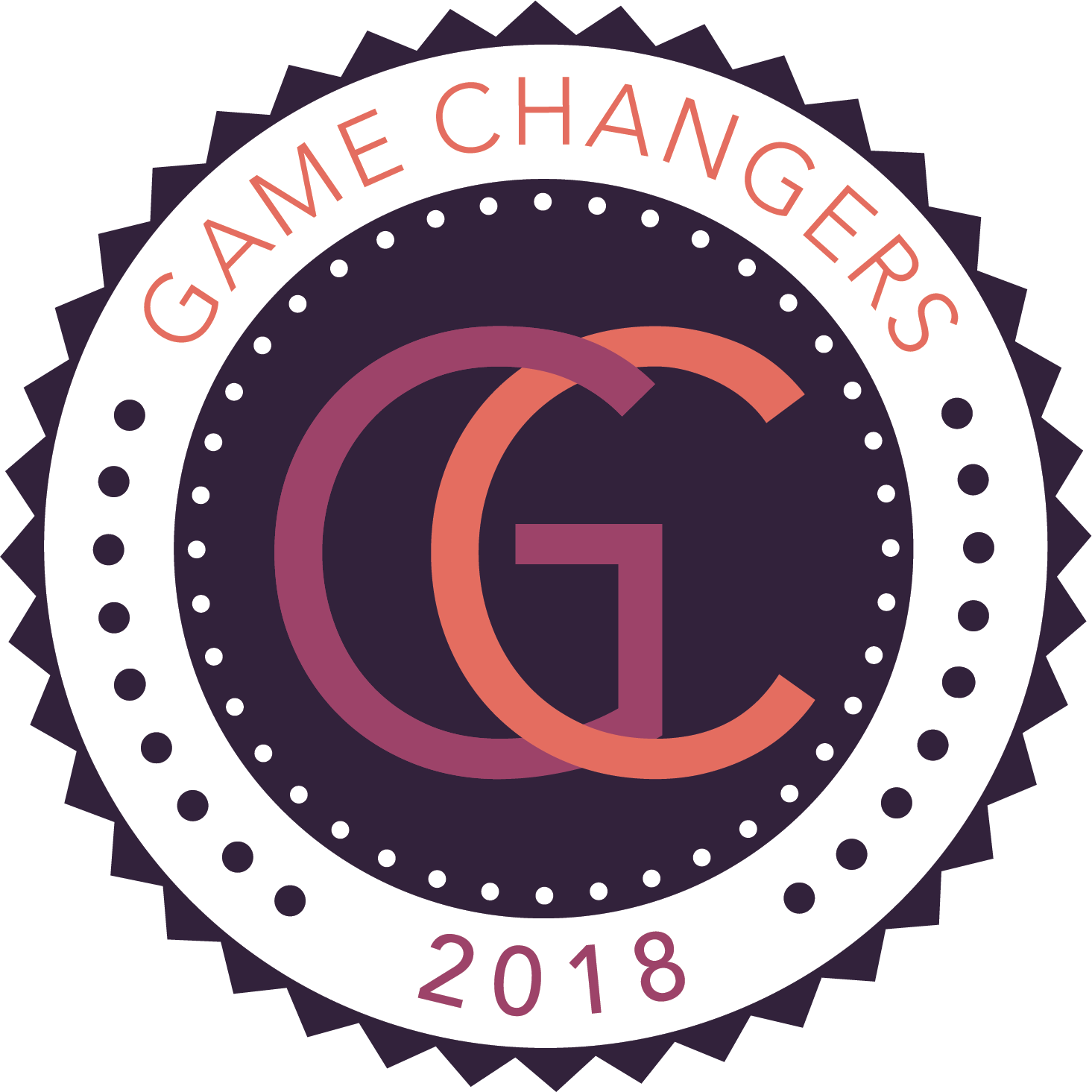 Her passion to make a positive difference and build the company culture "enabled the Austin [Texas] office to thrive," said Susan Scott, head of culture and talent at the 1,400-employee global organization.
Go here to read about the rest of our 2018 Game Changers
— Lauren Dixon