The Global Outlook award recognizes organizations that have created a program or strategy to help the organization succeed in the world marketplace. Here are the winners for 2018:
Gold: United Nations Development Programme
United Nations Development Programme is the UN's oldest and largest agency.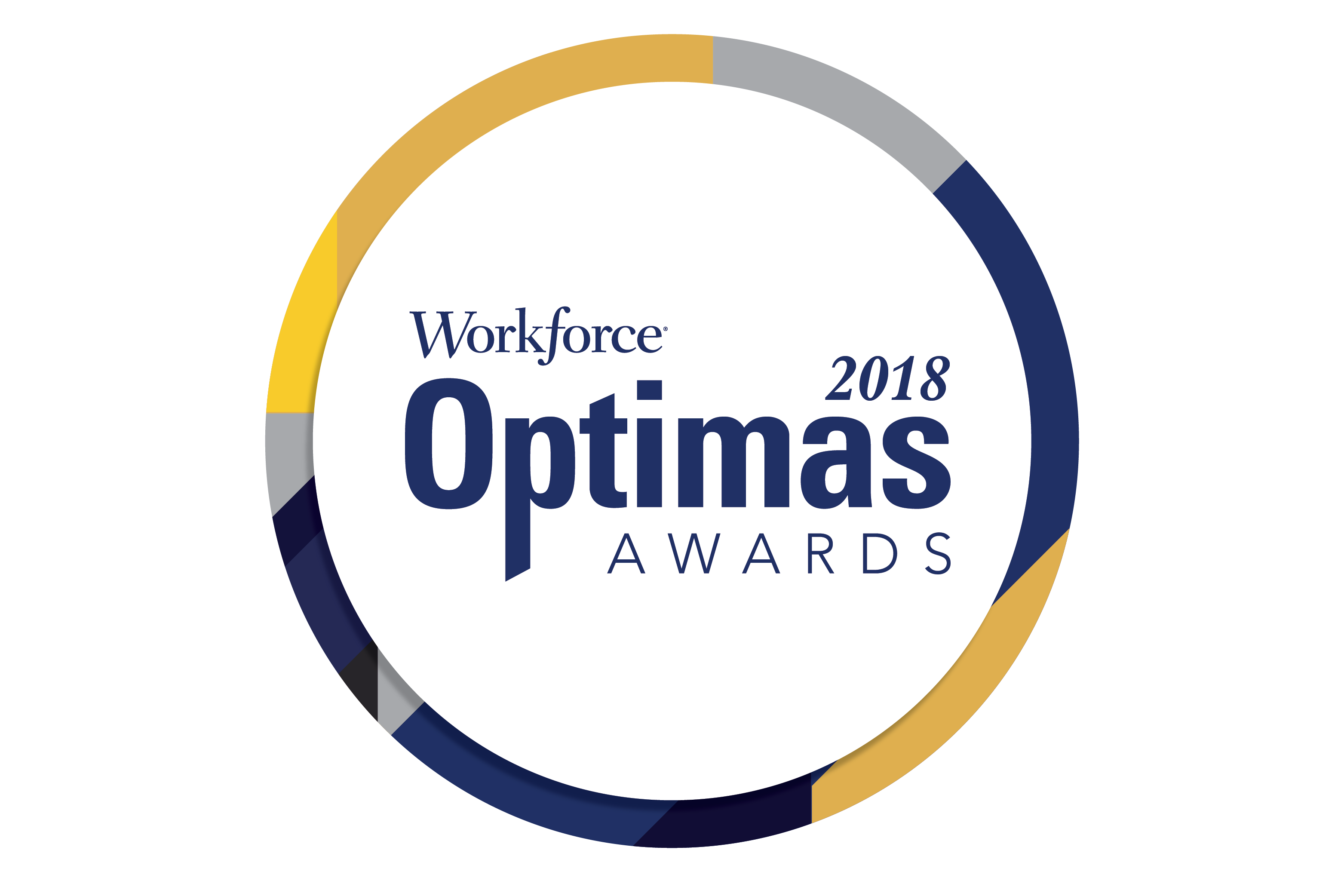 Its mission of eradicating poverty and ensuring sustainable economic and social development to more than 170 countries and territories requires its staff to be on the cutting edge of international development and to be constantly innovating. However, due to a decrease in governmental funding and changing needs globally, UNDP was faced with a management challenge on how to best equip its 18,000 employees to deliver these ambitious goals.
A 2016 global staff survey showed employees were "not receiving sufficient training relevant for their job," according to the nomination application. This emphasized "the demand for improved talent development opportunities."
A new chief of talent development joined UNDP in 2016 and had a bold vision "to disrupt the way things were done for the last decade [at] UNDP's administrative 'learning resource center' by introducing a 'continuous learning culture,' " according to the application.
The supporting strategy to this vision was created and approved by UNDP's senior management. The learning resource center was transformed into a new Talent Development Unit made of teams covering topics including capability development, leadership and senior executive development, and career management. Thus, the "Develop Yourself. Develop the World" initiative was created.
Out of this initiative, the TDU created various learning and leadership programs: manager toolkits; a new online learning and development portal; a talent hub; newsletters to promote L&D topics; a leadership development portfolio; and a series of broadcasted thought-leadership talks.
The TDU's career management team established a growth-based career model. Virtual career labs, career conversation guides with tutorial videos, virtual career management workshops and speed mentoring events were available throughout UNDP.
Overall, the initiative provided "stronger contributions to achieving UNDP's objectives — with increased retention rates," according to the nomination application.
Marvin Hoff, manager of talent and leadership development, said, "Introducing 'Develop Yourself. Develop the World' has expanded UNDP's talent development portfolio and has shifted the way we develop our staff."
For its efforts in creating and fostering a continuous learning culture for its employees, United Nations Development Programme is the 2018 Optimas Award Gold winner for Global Outlook.
Silver: AbbVie
The need to achieve faster results for their patients prompted AbbVie, a research-driven biopharmaceutical company that targets treating diseases and chronic conditions globally, to create a developmental organization.
AbbVie wanted its employees to be more highly engaged, show improved behaviors and focus on advancing skills. Therefore, in 2016 "Learn. Develop. Perform." was created as a call for employee self-development.
Learn. Develop. Perform. was launched in January 2017 with a voluntary weeklong global event. AbbVie vice presidents and industry experts held webinars on the topics of careers; feedback; goals and development; and education and strategies. AbbVie also delivered additional solutions several times each month and offered a dedicated week in January 2018. The initiative continues today.
The event allows development conversations between management and employees, and the actions and results are posted to the "Learn. Develop. Perform." social site, according to the company's nomination application.
For its efforts to raise awareness and engage employees about developmental organizations, AbbVie is the 2018 Optimas Award Silver winner for Global Outlook.
Bronze: Tata Consultancy Services
For its efforts to use its onboarding and integration program as a workforce management initiative, Tata Consultancy Services is the 2018 Optimas Award Bronze winner for Global Outlook.
Go here to read about the rest of the Optimas winners for 2018.