I've been thinking a lot lately about stress, and the anxiety it can cause.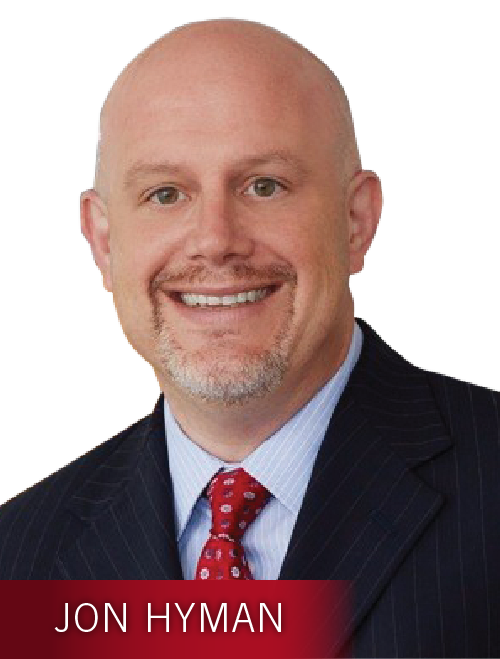 Stress-induced anxiety can cripple someone. According to the Anxiety and Depressions Association of America:
72 percent of people who have daily stress and anxiety say it interferes with their lives at least moderately.
40 percent experience persistent stress or excessive anxiety in their daily lives.
30 percent with daily stress have taken prescription medication to manage stress, nervousness, emotional problems, or lack of sleep.
28 percent have had an anxiety or panic attack.
What happens, however, when the thing inducing the stress and anxiety is the workplace itself? What are an employer's obligations under the ADA to accommodate this mental health disorder?
Let's start with the basics.
Under the ADA, the term "disability" means, among other definitions, that an individual has a physical or mental impairment that substantially limits one or more "major life activities." One such major life activity that an impairment can substantially limit is one's ability to work. In this context, however, work means something more than one's current position or workplace. It means a significant restriction in one's ability to perform either a class of jobs or a broad range of jobs in various classes as compared to the average person having comparable training, skills, and abilities. It does not mean a substantial limitation in performing the unique aspects of a single specific job.
It is for this reason that almost all courts that have examined this issue have concluded that anxiety or other mental health issues caused by workplace stress are not ADA-covered disabilities that an employer must accommodate.
The most recent appellate pronouncement on this issue is from the 7th Circuit, in Carothers v. County of Cook, in which the plaintiff claimed that anxiety relating to an altercation with an inmate prevented her from working her job in the county juvenile detention center. The court disagreed that her job-related anxiety required the employer to make any accommodation:
Here, Carothers has presented evidence that her anxiety disorder prevents her from interacting with juvenile detainees at the JDC. However, interacting with juvenile detainees is a unique aspect of the single specific job of working as a hearing officer at a juvenile correctional center. There is no evidence that Carothers' anxiety disorder would prevent her from engaging in any other line of occupation. Since the inability to interact with juvenile detainees does not restrict Carothers from performing either a class of jobs or a broad range of jobs, she has not established that she is disabled within the meaning of the ADA.
That said, suppose that either (a) the employee is restricted from performing a class or broad range of jobs; or (b) you want to offer accommodation to the employee even if not legally required to do so. What are you accommodation options? Let me suggest a few.
Referral to an employee assistance program to assist with stress management
Transfer to a less stressful position (if the employee is qualified and the position is available)
Modified work schedule (telecommuting if possible, revised work hours, more frequent breaks)
These are difficult issues without easy solutions, and I feel badly for any employee living with such debilitating stress and anxiety. That said, every employee isn't always suited for every job and every workplace, and sympathy does not equate to legal obligation to act.
Jon Hyman is a partner at Meyers, Roman, Friedberg & Lewis in Cleveland. Comment below or email editors@workforce.com. Follow Hyman's blog at Workforce.com/PracticalEmployer.