Do you know that Occupational Safety and Health Administration protects the right of employees to go to the bathroom? OSHA's sanitation standard states: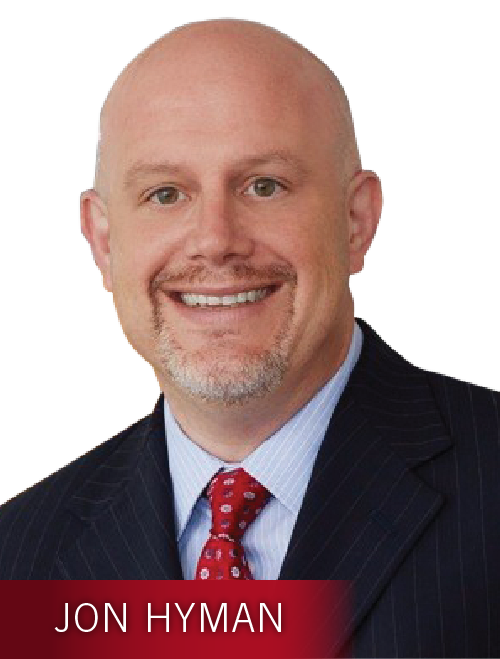 Toilet facilities, in toilet rooms separate for each sex, shall be provided in all places of employment.
The OSHA standard tells you everything you would ever want to know about workplace bathroom facilities, including the minimum required per number of employees. Thankfully, it also forbids employees from "consum[ing] food or beverages in a toilet room." (just in case your employees like to snack while taking care of business).
It's not enough that employers provide toilets; they also must provide access for employees to use them. According an April 6, 1998, Director's memorandum to the OSHA Regional Administrators, this OSHA standard mandates that "employers allow employees prompt access to bathroom facilities," and that "restrictions on access must be reasonable, and may not cause extended delays." Another issues to keep in mind when dealing with bathroom breaks is that the Americans with Disabilites Act might require extended or more frequent breaks as a reasonable accommodation.
What do "reasonable on restrictions on access" look like? Zwiebel v. Plastipak Packaging (Ohio Ct. App. 9/6/13) provides an answer. Plastipak terminated Mark Zwiebel, a production-line operator, for leaving his machine three times in one shift, which included once to use the bathroom.
Zwiebel claimed that his termination wrongfully violated the public policy embodied in OSHA's restroom standard. The court of appeals disagreed:
While there is a clear public policy in favor of allowing employees access to workplace restrooms, it does not support the proposition that employees may leave their tasks or stations at any time without responsibly making sure that production is not jeopardized. In recognition of an employer's legitimate interest in avoiding disruptions, there is also a clear public policy in favor of allowing reasonable restrictions on employees' access to the restrooms.
Thus, the employee lost his wrongful discharge claim because his breaks unreasonably interfered with production. Going to the bathroom is one thing—abandoning one's job is another.
Nevertheless, employers shouldn't be the potty police. When an employee has to go, an employee has to go. Unless an employee seems to abusing bathroom rights, or, like in Zwiebel, the breaks interfere with performance or production, let employees be.
Written by Jon Hyman, a partner in the Labor & Employment group of Kohrman Jackson & Krantz. For more information, contact Jon at (216) 736-7226 or jth@kjk.com. You can also follow Jon on Twitter @jonhyman.