As consumers brace for a spike in gas prices this summer, some employees may be feeling a little less pain at the pump thanks to a relatively new perk — fuel delivery at the workplace.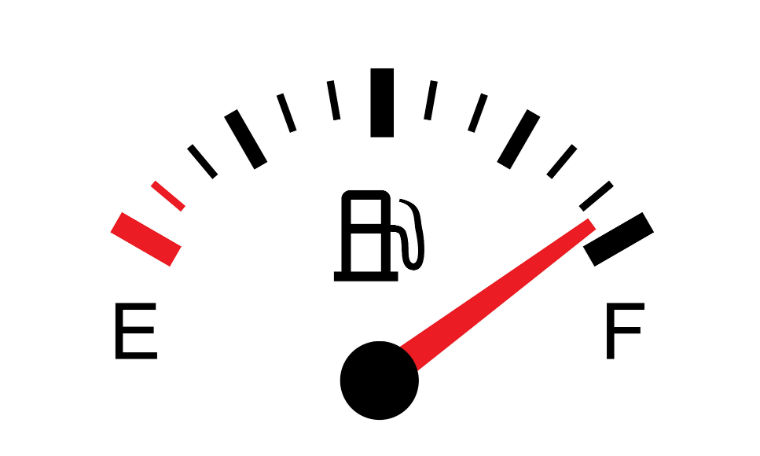 In the past few years, a number of startups that offer this service have popped up across the country, promising to spare employees the hassle of filling up at the gas station. There is Booster Fuels in the Bay Area, Filld in Silicon Valley, Yoshi, which launched last year in Southern California, and Neighborhood Fuel in Miami, among others.
"It's a perk that doesn't cost the employee or the employer anything, that puts time back into your schedule, saves you money and eliminates a chore that no one enjoys," said Jorge Camaraza Jr., founder of Neighborhood Fuel.
He said he got the idea in 2015 after a frustrating experience at a gas station with a broken pump and a faulty credit card reader.
"The workplace is a great market for this," he said. "There are a large amount of cars and predictable parking opportunities to service the client. They can park their car, push a button on an app and leave work with a tank full of gas."
Employees request fuel delivery through their smartphone and designate the location where their car is parked. A truck carrying fuel will stop by and fill their tank and the employee will get a notification on their app and a receipt, he explained.
Some startups add a per gallon surcharge or a monthly fee, but Camaraza said that Neighborhood Fuel makes money by buying gas directly from suppliers at a lower cost than at the pumps.
With gas prices at their highest level since 2014, commuters will be paying more, but some will be doing it from the comfort of their office chair.