Employees who receive backlash for listening to music while on the job finally have some credibility. Accountemps, a division of global staffing firm Robert Half, conducted a survey consisting of 1,000 workers in office environments, and the results are encouraging for music lovers.
Of those allowed to listen to music while working, 85 percent of participants said they prefer to bump tunes at work rather than listen to nothing. Further, eight out of 10 total survey respondents said they enjoy it, and 71 percent said it makes them more productive.
Meanwhile, employers themselves aren't necessarily tone-deaf to these potential benefits. Ask Marie Tillman, founder and CEO of Mac & Mia, a curated children's clothing service. Tillman believes music plays a beneficial role in helping her team of 30 employees at its Chicago headquarters.
"Happy workers are more productive workers," Tillman said. "If music is something that makes someone happy, I think it makes them more productive."
Music plays a solid role in making most employees better workers, and the type of genre that has this impact on employees varies by the individual.
According to the survey, out of the 85 percent of people who like listening to music at work, three genres topped the list in terms of popularity: pop, rock and country. Michael Steinitz, executive director of Accountemps, said this can be explained by generational preferences.
"It's very much a product of the times where so many of the generations have changed in the workforce," Steinitz said. "If you walk down the street or a college campus these days everyone has got headphones plugged in. That has transitioned into many cultures in the workplace."
For these employees who are more likely to listen to music at work, these three genres are their favorites.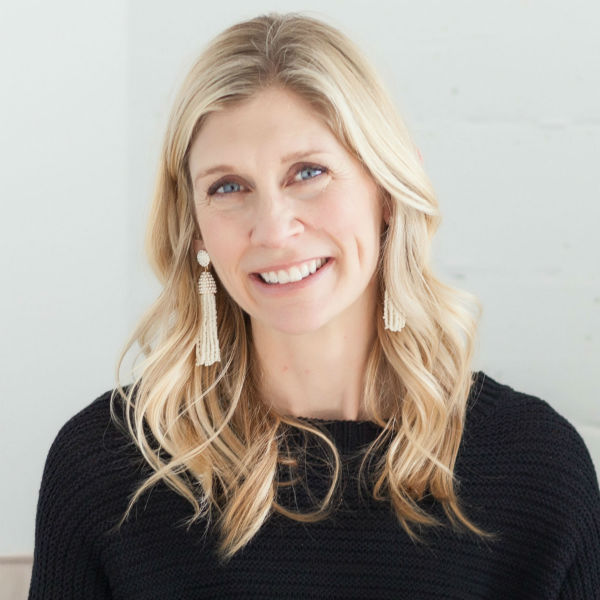 While music largely plays a positive role in a work environment, some people still won't take kindly to it. Accountemps provided some do's and don'ts of listening to music at work.
Among the list of do's are to be respectful to one's colleagues. Employees should wear headphones if they work in a shared office space to avoid disturbing their coworkers. If not, they should be respectful of their coworkers' music tastes, as they may not be the same as theirs.
It's also important for an employee to not play their music too loud. That way they can be attentive and hear their phone ring or a coworker calling their name.
Tillman, while being a firm supporter of music in the office, doesn't deny that it has caused problems in her open-office environment before.
"The only issue we have ever had is when someone is playing music for everyone to hear," Tillman said. "Maybe someone doesn't want music because it's distracting, so that has caused some issues. Now we have employees wear headphones."
Steinitz is familiar with instances of music being an issue in the workplace, too.
"I've heard of stories where people probably weren't as mindful or respectful for people around them and just were playing music too loud or things that may have been inappropriate."
There are many other things that employees shouldn't do in the workplace, like sing along or tap their hands and feet. That will most likely bother coworkers sitting near them. If they have their music playing when coworkers request their attention, it shows a lack of care. Busting out the Beats by Dre headphones when a coworker is requesting attention isn't the smartest or nicest move.
Steinitz hopes people learned a valuable lesson from this study: don't be afraid to try new things. Doing the unordinary in the office shouldn't be frowned upon any longer.
"In this day and age, when it's such a tight market and you need to keep employees engaged, it's good to be open-minded to different sort of avenues to keep people motivated."