Animosity and being at odds no longer have to be the norm when coming to the table to negotiate public sector union-labor agreements.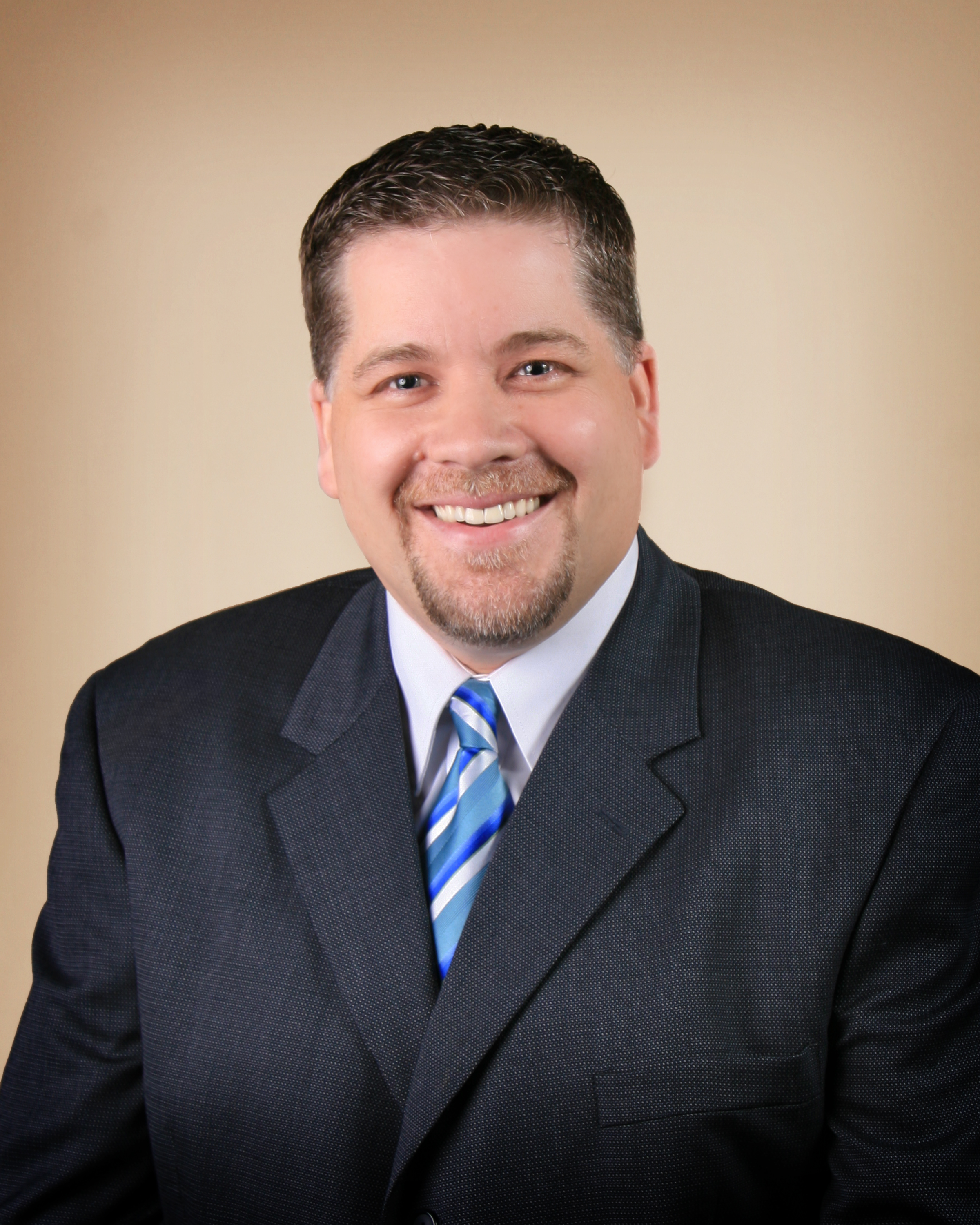 By creating an environment that supports greater collaboration and problem-solving, the needs of both labor and management can be better understood. A climate of trust will grow when collaboration includes opportunities to increase employee engagement. Based on the input of three labor-relations experts, there are multiple ways to increase employee engagement and improve the effectiveness of labor relations.
Jeff Ling, executive vice president of human resources consultancy Evergreen Solutions LLC, suggests three best practices that sustain a culture of engagement: transparency in communication, allowing employees to partner with you and asking for assistance to finding solutions to organization problems.
Labor relations that are built on trust and open dialogue create lasting partnerships that  are more meaningful and focused on mutual results. Employee engagement flourishes in an environment of transparency where knowledge and organization information is frequently shared. For labor relations to remain strong, communications must be ongoing, transparent and meaningful.
Ling, who has worked in HR consulting for more than 25 years and leads Evergreen's HR consulting practice, has devoted a majority of his career to advising public sector clients in all HR areas including employee engagement.
He said that transparency can only be achieved when leadership is willing to engage in ongoing communication. It is also important to share successes (what the organization is doing right) and failures (how the organization has learned from its mistakes).
Also read: Labor Relations in the Public Sector, Part 2
Ling added that it is important to openly share the reasons behind changes in key leadership roles and the overall strategic direction. At the municipal level of government, public-safety budgets can garner a larger portion of the organization's overall financial resources. Establishing trust between organization and labor union leaders is the key to having a sustainable long-term financial outlook.
Ling also added that transparency in communication is key to having strong levels of engagement.
"It's necessary to provide future direction and strategic outlook during non-negotiating years," Ling said.
Engaging Employees in Key Decisions
Including represented groups in organization focus groups on employee matters helps fuel ongoing collaboration. Offering employees the opportunity to influence changes in employee benefits or policies actively involves them in organization decisions and increases overall engagement.
Jackie Wehmeyer, human resources director for the city of Margate, Florida, described a time when an economic downturn resulted in decreased revenues as the city's health care costs continued to rise. It was important to educate the union representatives on the drivers behind the cost of insurance and invite them to be part of a working group to evaluate plan design options, she recalled.
Although the design of the insurance plan isn't a subject of labor negotiation, the act of asking for input demonstrated the organization's commitment to employee engagement and willingness to seek their input on matters of importance.
Involving union representatives in other key decisions such as procuring new technology, vehicles, equipment and employee insurance coverage also is important to the organization's ongoing commitment to employee engagement.
"It's all about trust," said Wehmeyer, who has 15 years of labor-relations experience representing management in multiple successful collective bargaining processes. "When employees and union representatives have the freedom to provide input, they feel more compelled to work together effectively."
Collaborating to Find Solutions
Leaders from both sides need to challenge the status quo and begin to lean on employee groups to creatively solve problems and develop solutions to increase collaboration. International Association of Fire Fighters Union President Brian Powell experienced this firsthand when a prolonged recovery from an economic recession resulted in some cities not being able to deliver meaningful pay increases that were needed to motivate union employees.
Powell, who is president of Local 3080 of the IAFF in Broward County Florida, said that instead of making unrealistic requests, union representatives collaborated with city leadership to identify other sources of funds (including the use of state funds for benefit enhancements) that could help subsidize the cost of the pay increases.
"The union has to be willing to sit down and listen and the city's leadership needs to do the same," Powell said. "It's important for each side to prove the request is fair and have ongoing dialogue to develop possible solutions."
This strategy helped both sides meet existing challenges and enabled pay increases to be delivered sooner.
Without collaborative labor-management relations, productive dialogue is limited and results in longer, less effective negotiations. When labor unions are willing to develop a broader understanding of financial limitations, such as the need to have adequate financial reserves for unforeseen emergencies, the dialogue can become more solutions-oriented.
Based on these shared experiences, human resources professionals who are seeking a more effective labor relations strategy should consider opportunities to increase employee engagement levels.
"Building relationships needs to begin long before the start of labor negotiations," said Powell, who has more than 15 years of collective-bargaining experience. As a union leader, he negotiates collective-bargaining agreements with multiple municipal organizations in South Florida. "Collaboration and open dialogue help build trust and increase mutual understanding," he said.
Focusing on communication, involving employees in key decisions and collaborating to solve organization problems are all best practices for building a foundation of trust that leads to stronger employee engagement.
Positive outcomes will increase during labor negotiations when organization and union leaders seize opportunities to collaborate, learn from each other and remain committed to open and honest communication.