LAZ Parking has a corporate history straight out of a Netflix mini-series. And it's shaped the company's culture and values ever since.
In the summer of 1981, Alan Lazowski was an aspiring college student trying to earn a little cash before his senior year at the University of Connecticut. Instead of looking for a job, he borrowed money from his grandfather and started a parking valet service for a local restaurant in Hartford, Connecticut. By summer's end, he and two of his friends were managing five parking locations and had 30 employees.
Nearly 40 years later, Lazowski and his co-founders, Jeffrey Karp and Michael Harth, have grown that summer business into the second largest parking company in the country. LAZ Parking now has more than 13,000 employees and $1.4 billion in annual managed revenues, and operates more than a million parking spaces.  
The founders attribute their success story in large part to their long standing goal: "Create opportunities for employees and value for clients."
That mission isn't just a sign on the wall. Leaders across the company genuinely care about everyone on the team, from part-time valets to senior executives. They treat hourly workers like they will be with the company forever, said Luis Henriques, general manager for LAZ in Hartford. "Creating opportunities for employees is our secret sauce."
Henriques knows from experience. He started at LAZ in 1989 as a teen-ager parking cars on weekends. His vice president recognized his dedication, and when Henriques completed his associate's degree the company offered him a night management position overseeing 100 employees. Today he is responsible for 20 managers and more than 850 employees.
"I grew up in this company," he said. "It is my family."
LAZ leaders know that valet and parking attendant jobs aren't glamorous, and that most employees see these jobs as a temporary measure to earn some quick cash. But the company is doing everything it can to encourage them to stick around, said Andi Campbell, senior vice president of people and culture.
Campbell was hired in 2012 as director of talent with the primary goal to "fill the talent pipeline." Soon after she moved into the people and culture role because LAZ leaders recognized that finding and keeping talent is all about the company culture.
Everyone Deserves a Second Chance
The emphasis on creating opportunities for employees is seen everywhere at LAZ, beginning with recruiting.
"We are laser-focused on using data and KPIs to be sure we are getting people where we need them, and getting them into development," Campbell said. "To grow as fast as we are growing, we have to find really good people, which isn't always easy."
The company hosts national job fairs in 20 cities twice a year and actively recruits everyone from college students to recent parolees.
"We are very big on second chances here," said Henriques. He noted that while many companies won't give previously incarcerated people an opportunity, LAZ believes these candidates can be great assets to the company. "They paid the price for what they did, and our experiences with them have all been positive."
Once hired, employees are immersed in company culture from day one, so people know right away that the job can be more than just a temporary gig.
The LAZ onboarding process includes a variety of events, including Get Connected, a lunch and learn where employees meet with local, regional and national managers to talk about the company and opportunities beyond the front line.
"Our CEO always says that leaders are the ambassadors of the company," Henriques said. "You have to take time every day to listen to your people. That's what makes us different."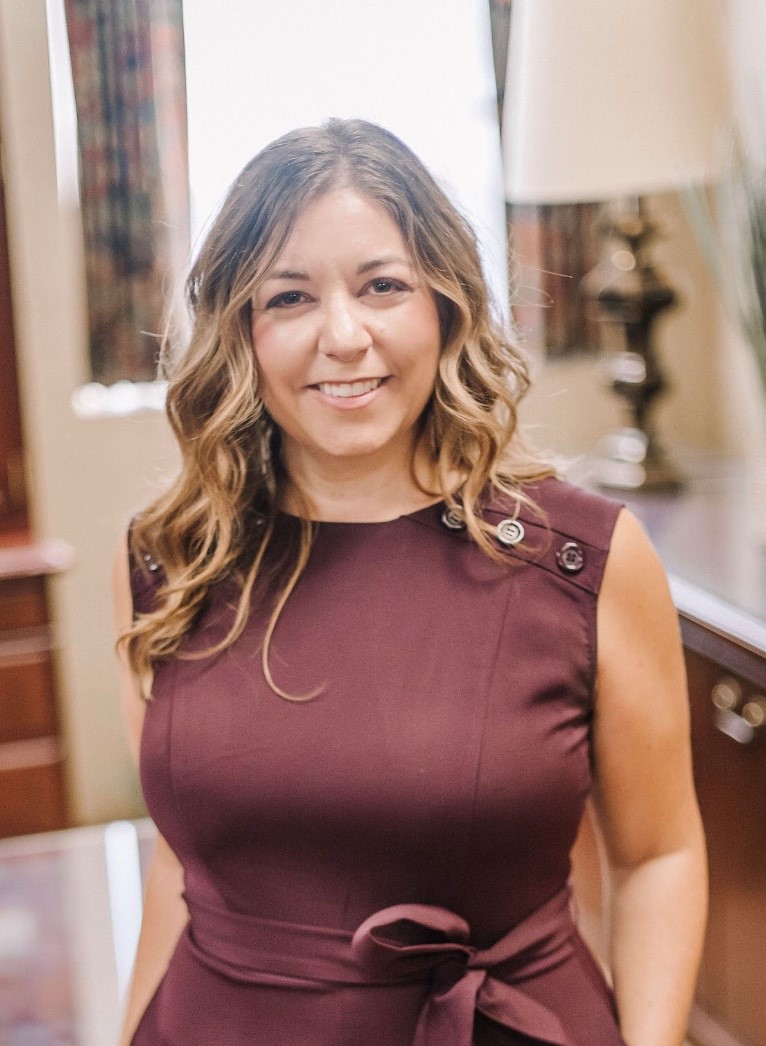 The company is also quick to celebrate its employees. Managers hand out Rave Cards that acknowledge employees who do excellent work, and the company throws elaborate end of the year parties for front line workers.
"Recognition is a big part of motivation," Henriques said. "It's how we say thank you to our staff."
It Starts With Management
Campbell also makes sure that managers have the training and guidance to promote the company's values in every employee interaction. This is key to the company's engagement strategy.
"If you want to improve employee well-being, or safety, or engagement, it all comes down to how managers manage their people," Campbell said. "Front-line workers don't know the VPs, but they do know and trust their managers, so the key to change is at that mid-level."
Whenever the company wants to address a corporate issue or encourage a certain behavior, it starts with manager training. Campbell has launched a series of learning programs over the years that align with corporate strategy, including how to meet the needs of front-line workers, how to prevent safety issues, and how to identify and promote high performers. Along with core workshops or live training events, she also provides frequent communications with management tips, access to coaching clinics, and a catalog of online training that managers can access any time. "When you teach people how to lead teams on the ground, that's how you move the needle."
One of the most successful efforts has been around teaching managers to be effective coaches, mentors and advocates for their people. Managers like Henriques are taught to always be on the lookout for passionate employees who might be LAZ management material.
When they identify these high performers, they can nominate them to attend LAZ University, an 10-week business management program that prepares aspiring hourly workers for management roles. Attending the training is considered an honor, and it draws attention to the company's commitment to growth — both for employees selected for training, and those who see them move up the ranks, Henriques said.
Local and regional managers are also encouraged to suggest employees for management roles where positions open up. Henriques has promoted five people in the last nine years. "Their co-workers see that and recognize the opportunities are there."
Hugs Not Handshakes
All of these values have been part of LAZ from the beginning, and are constantly reinforced by Lazowski himself. "He really cares about people," said Tina Cyr, accounts payable director. Lazowski takes the time to learn everyone's name, and is always available for a chat or a hug. "We are big huggers around here," Cyr said.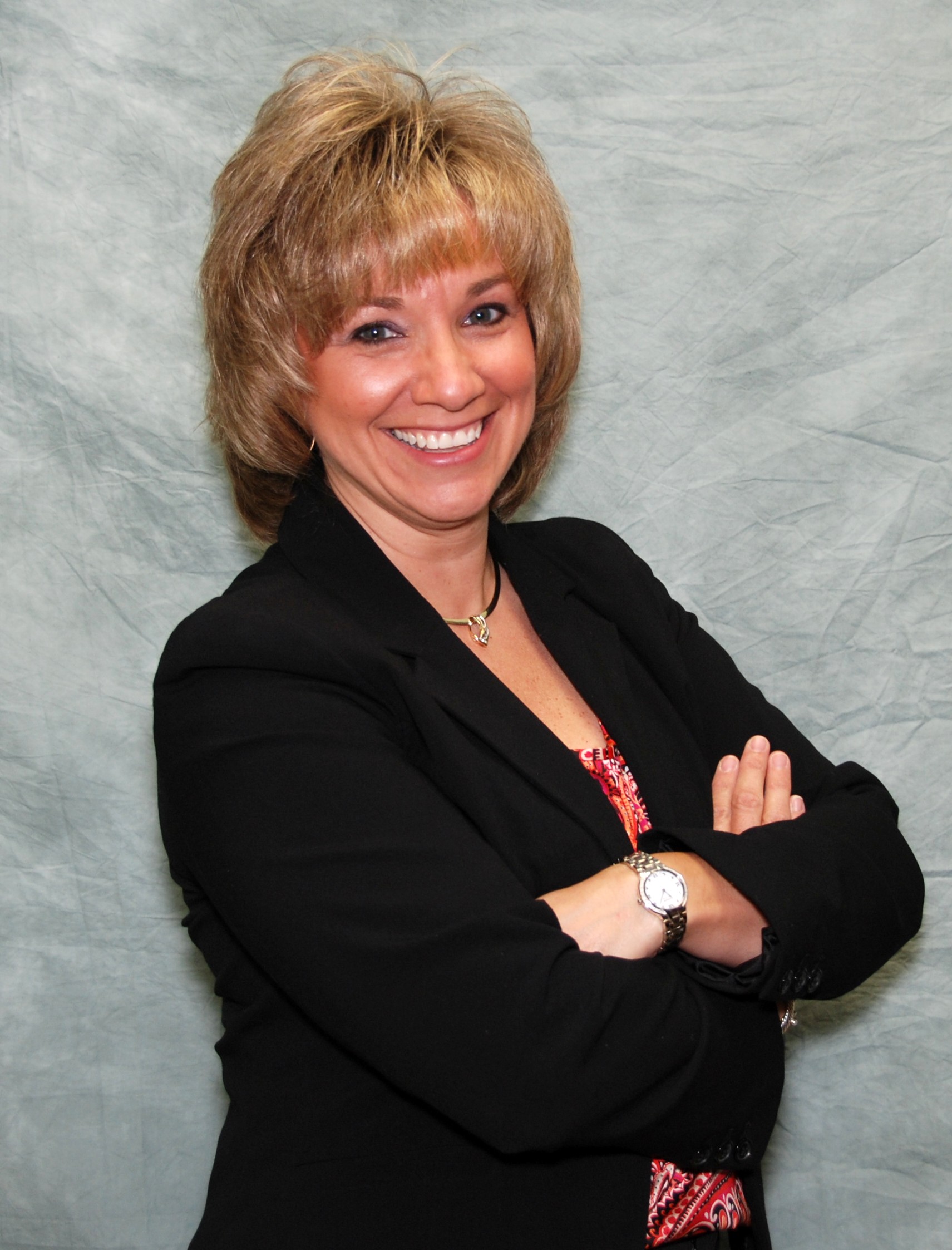 Cyr was initially surprised by the warmth she felt after coming to LAZ from a much more corporate environment, but she quickly embraced it. "There is something really special about a genuine family culture," she said. "It really feels like they put people before profits."
While the company may have a touchy-feely approach to engagement, they also keep a close eye on results. Campbell tracks data on every program she initiates, and sets key performance indicators to measure success.
That helps her prove the impact of her programs, and to tie culture investments to bottom-line results. Most recently, efforts to improve safety and wellness have helped the company reduce its per employee per month healthcare claim costs, despite being in a rapid hiring phase.
"We see wellness as a huge opportunity for LAZ," she said. It lowers costs, reduces absenteeism, and reinforces the company's commitment to employee wellbeing.
The company has also seen engagement numbers steadily rise, and its turnover has dropped below 17 percent for salaried employees, and 70 percent for hourly workers.
"For the hospitality industry, those numbers are amazing," Campbell said.
LAZ may have a unique culture and history, but Campbell believes that it can be replicated. The key is to make culture part of everyone's responsibility, she said. Whether a company is trying to figure out how to improve retention, promote wellness, or drive bottom line results, when leaders factor employee needs into their business decisions, they make choices that allow a positive corporate culture to blossom.
"It sounds simple," she said, "but that's how we connect culture to everything we do."
We recognize that scheduling employees in an uncertain economic environment presents many challenges. See the big picture and make more accurate, data-driven scheduling decisions in just a few clicks with our comprehensive scheduling software. Check it out and our Workforce Success team will provide a personal, online walkthrough of our scheduling platform.