This year, Globoforce celebrates 20 years of providing employee rewards and recognition solutions. 
And 2019 also marks another milestone as co-founder and CEO Eric Mosley said that Globoforce is renaming itself Workhuman.
Headquartered in Framingham, Massachusetts, and Dublin, Ireland, Workhuman also is the name of Globoforce's annual conference, which this year is scheduled March 18-21 in Nashville. The conference features actors George Clooney and Viola Davis as keynote speakers.
"I'm thrilled to announce that our company name now clearly reflects the power of bringing gratitude into the workplace," Mosly said in a Feb. 27 press statement. "We are Workhuman. This evolution acknowledges both the traction and effectiveness of our Workhuman Cloud platform and the demand from progressive global organizations who want to motivate and empower their people to do the best work of their lives."
Some 4 million people in more than 160 countries access Workhuman Cloud, according to the press statement.
"Great leaders instinctively know that the more gratitude in a company, the better it performs," Mosly said in the press statement. "Turnover is cut in half for employees who receive a moment of gratitude from a fellow employee at least once every 60 days. And safety records are more than 80 percent better for teams that express gratitude."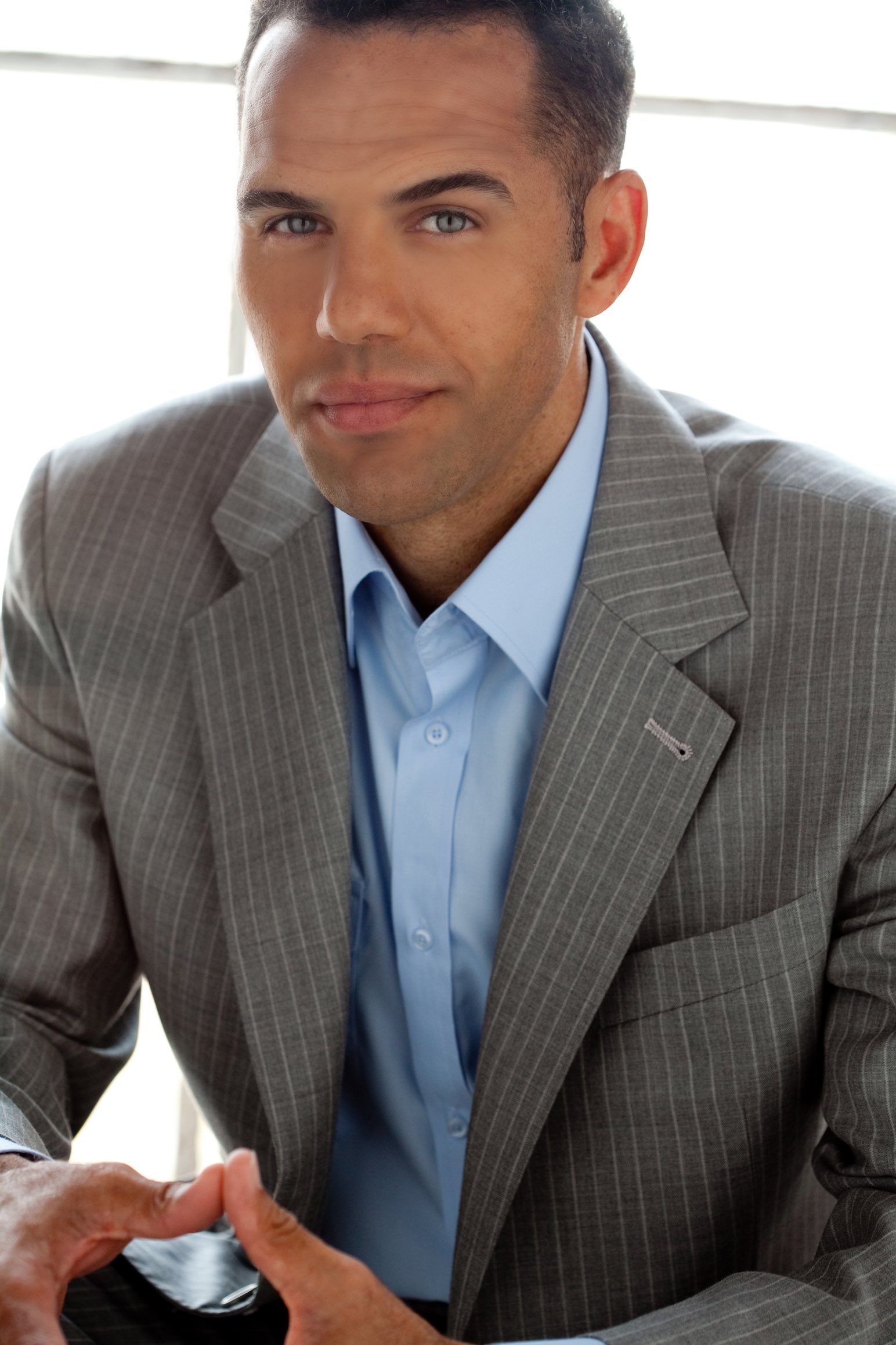 In December 2017, Globoforce named veteran human resources leader Steve Pemberton as its chief human resources officer.
Pemberton, the former chief diversity officer for Walgreens Boots Alliance, the well-being enterprise of the drug-store giant, was brought on to work with Globoforce HR leaders and senior management executives worldwide to help them create relationships with their employees so they feel recognized, respected and appreciated, according to a statement from the company. Pemberton also was assigned to manage Globoforce's WorkHuman movement.
Companies including JetBlue, the Hershey Co. and Procter & Gamble Co. utilize Workhuman's recognition programs, according to the annual Workforce magazine Hot List of Rewards and Recognition Providers.
Along with a new name, Workhuman also announced their newly expanded $4.5 million headquarters expansion in Dublin along with the creation of 150 new jobs, the press release stated.