While other employers this fall were scrambling to provide shots to their employees to inoculate them against H1N1 flu—also known as swine flu—Discovery Communications was giving the shots free to high-risk employees and their dependents.
What separated Discovery from other companies is the presence of a medical clinic at its headquarters in Silver Spring, Maryland. The clinic, cobbled together from conference rooms, has been staffed and managed by Take Care Health Systems, a division of Walgreen Co., since 2004.
"We were extremely fortunate," Evelyne Steward, vice president of the employer of choice group at Discovery, says of being able to provide the much-coveted H1N1 vaccine.
In fact, Discovery created its good fortune with a decision several years ago to try to become one of the most sought- after places to work. It also realized its health care costs were climbing at unsustainable rates. The company found a common solution in its medical clinic.
While many employers provide on-site health and wellness clinics, the company has gone a step further than most. In addition to a primary care clinic open to employees and dependents and staffed with a full-time doctor, a nurse practitioner and two medical assistants, the company offers free ergonomics counseling and behavioral health counseling. A dietitian helps people eat better. Free massages and yoga classes are also popular amenities. All of these services are free to employees.
"We're now looking at holistic wellness from head to toe—services that treat the sick as well as preventive services to encourage employees to stay healthy and live well," Steward says.
Free is the key. Unlike health care provided beyond its walls, where each service is paid for a la carte, services at the clinic are paid through an annual contract, which means the more they are used, the cheaper they become. And since they are free and convenient, employees use them. About 70 percent of the company's 1,500 employees in Silver Spring regularly use the clinic's services.
That has saved both employees and the company money. Discovery says the same services would have cost the company about $700,000 more annually if it had purchased them directly from providers. To date, the company says the clinic has saved $5 million in "direct and indirect" costs.
The company has reduced the number of medical claims processed through its insurance administrator as well as the per-unit cost of providing care to employees, Steward says.
Perhaps the greatest testament to its success is that Discovery is replicating the clinic at other sites. The company opened a clinic this summer for 500 employees in New York. There also are plans to open a clinic in Miami, where about 500 people are employed.
"You don't walk into the doors of Discovery and leave everything behind you," Steward says. "We believe a healthy employee will be more productive and more effective. That is the philosophy behind our initiative." She adds: "It makes good business sense too."
For astutely managing its health care costs and promoting the long-term cost benefits of healthier employees, Discovery Communications is the winner of the 2009 Optimas Award for Financial Impact.
Subscribe Now!
Jeremy Smerd writes for Crain's New York Business, a sister publication of Workforce Management.
About Workforce.com
We build robust scheduling & attendance software for businesses with 500+ frontline workers. With custom BI reporting and demand-driven scheduling, we help our customers reduce labor spend and increase profitability across their business. It's as simple as that.
Related Articles
hr policy, policy automation, policy management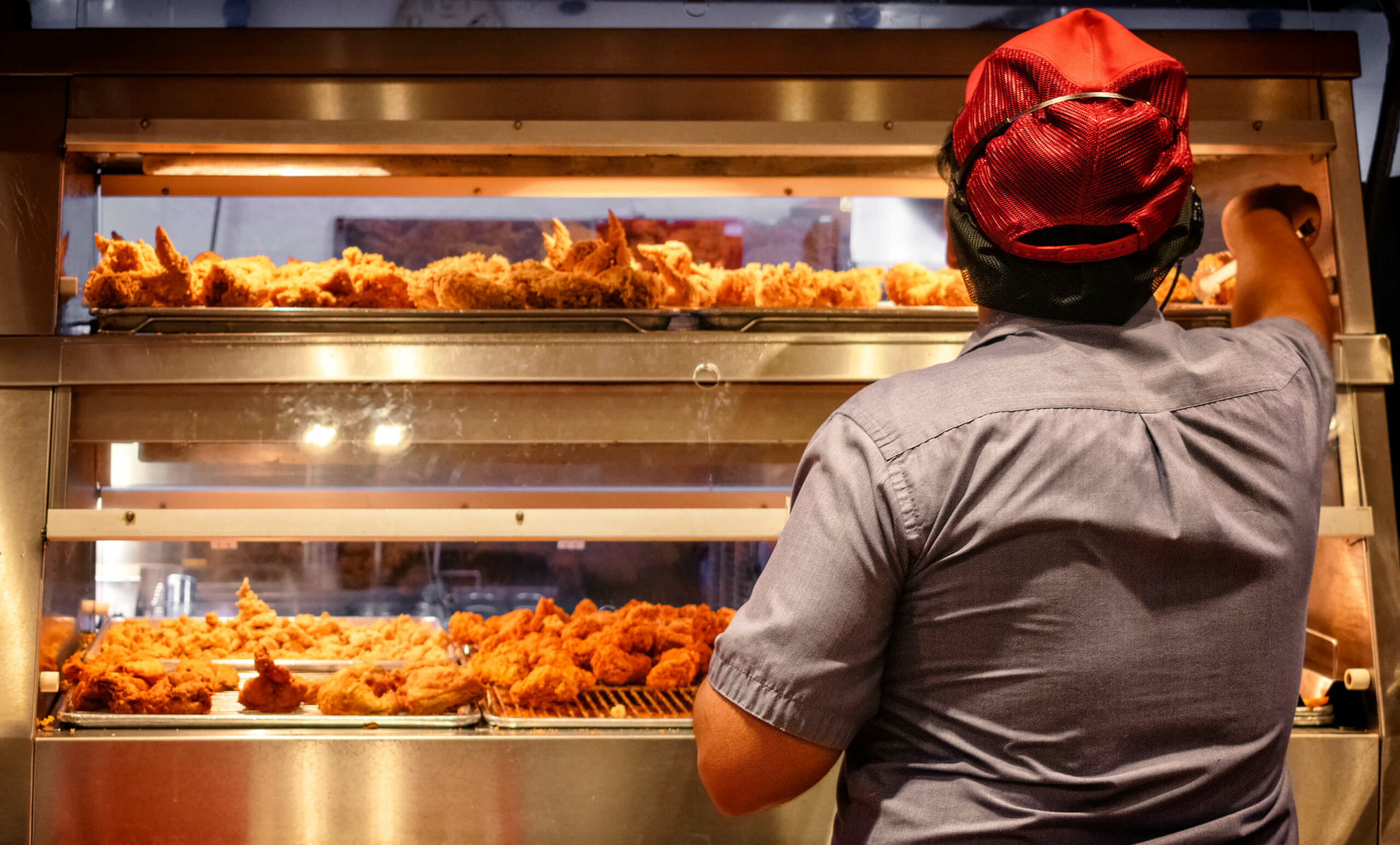 federal law, minimum wage, pay rates, state law, wage law compliance