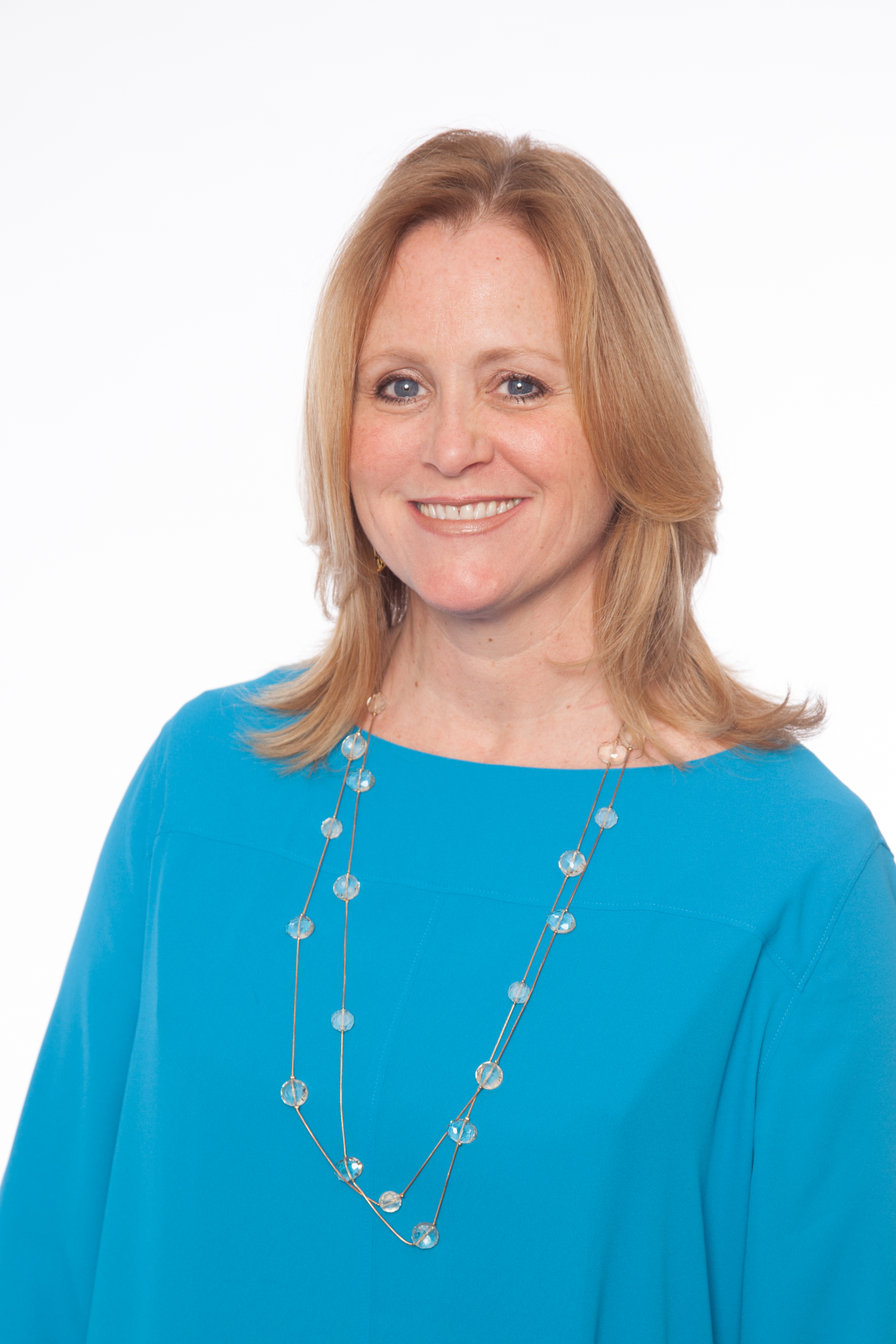 Three months after the acquisition of U.K.-based software company Rivo Software, Sphera Solutions is working to bring employees into the Sphera family. Chicago-based Sphera is a global provider of operational excellence software and information services with a focus on operational risk, environmental health and safety, and product stewardship. Laura Hanson, Sphera's chief human resources officer, is working to assimilate the common culture of both companies as well as recruit the best tech talent to add to Sphera's workforce. Hanson has 25 years of human resources experience in technology, engineering and professional service firms, and has been with Sphera for six months. Workforce intern Ariel Parrella-Aureli spoke with Hanson about life post-acquisition, finding unique tech talent and Sphera's communication methods to keep its employees informed, including its 23 percent remote workforce.
Workforce: What are the challenges of being a CHRO at a tech company?
Laura Hanson: Recruiting is definitely one — attracting the right people. A lot of things that attract tech workers are nowadays really table stakes, like stability, working from home [and] developing good snacks. We have a great mission to make the world a more safe, productive, more sustainable place and people who are actually passionate about that kind of thing has helped us. We will target universities or people who have environmental programs.
WF: How have you kept employees engaged and the company culture alive after the acquisition?
Hanson: Acquisitions are so tough but we really have learned a lot; it's such a great learning but painful [experience]. One thing we do early on, which we have learned from previous ones, is even in diligence, we find out if there is a culture miss; it is so hard to overcome that amid the integration. Assuming you have a good culture mix, then part of it is just highlighting what parts of the culture are alive and then reinforcing it. For example, this company had similar dynamics to us — they were really passionate about the environment and what they do for clients and the world — so we helped cement them as part of Sphera. We also pulled them in immediately to highlight what they are doing; we bought them for a reason: They have a fantastic technology space and people and they came in almost immediately and started teaching others, highlighted their benefits and what they are bringing to the organization, so that has helped a lot. The other thing is we communicate until we are sick of hearing from each other — our throats are sore because we have meeting after meeting with them, touching base, checking in. We are trying really hard to get them into the family but not lose their culture.
WF: How do you attract new talent to a tech company when tech talent is in the highest demand, especially among millennials who are increasingly joining the tech workforce?
Hanson: We have to identify what are we, what behaviors work well here and what does success look like here, and then it makes it harder to search because it narrows our search. However, the upside is you get people who are more productive, stay longer, more intrigued in the organization and opportunity. With the different populations, attracting them to what we do here is part of it. Making sure we have all the things important to them — the flexibility, the balance, the giving back to the community, is critical. The other thing is making sure there is good development opportunity and that doesn't just mean, 'Hey I took this training class at this really expensive conference.' It really means making your learned skills marketable because that is a big deal. One of our mottos is to make a more sustainable world but we are trying to make more sustainable people, too. We want you to build your skill — if you are going to be somewhere else that's OK, but we want to keep you and make sure we are getting a benefit from you and you are getting a benefit from us.
WF: What is the demographic of your company?
Hanson: I wish we have a more diverse demographic. We don't have enough women! We don't have enough women in the tech world. We have a relatively older population because people have long tenure here; we have retained these developers for many years. They have migrated their skills and learned new platforms. We do have a lot of work to do to get more cross-training for these people and learning different platforms and tech as well, but we have a great retention record.
WF: How are you going to bring more women into the workforce?
Hanson: We got a lot of people to stay with us for a long time, so as we bring in new talent, we are being more diligent about opportunities. Part of our strategy going forward is to target other organizations where you can find good tech talent. Teaching tech skills is less difficult than teaching behavior skills. There is so much talent out there and we could really be helping in that regard. I am a big fan of women in tech.
Ariel Parrella-Aureli is a Workforce intern. Comment below or email editors@workforce.com.