Donald Simota joined Stericycle Inc. to become its operations manager.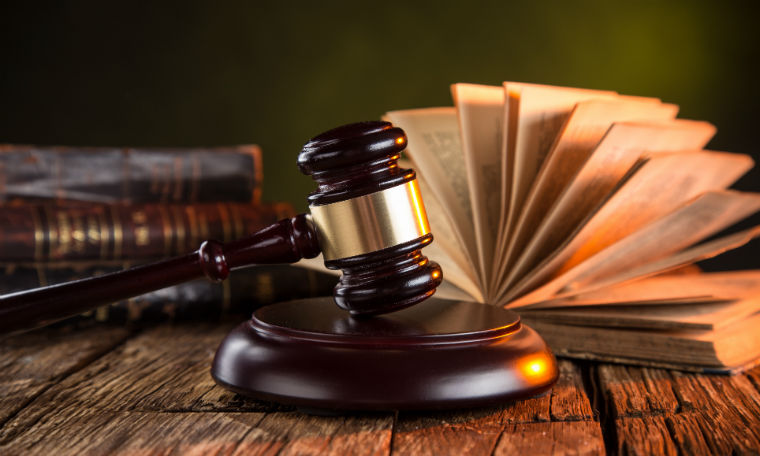 He signed a noncompetition agreement that provided an option to purchase shares of Stericycle's common stock, an option that would vest after a period of time. Thirteen months later, Simota resigned from Stericycle and joined its competitor, Patriot Environmental Services.
Stericycle sued Simota under the agreement he signed. Simota filed a motion to dismiss the case, arguing that he was not given enough "consideration" (i.e., value) for the agreement. Simota argued that his stock options never vested before he resigned, and therefore provided no value to him.
The court recognized that noncompetition agreements, known as "restrictive covenants," are disfavored under the law because they are restraints upon competition. Thus, an employee needs to receive sufficient legal value in exchange for signing such agreements; otherwise they are not enforceable.
The court stated that the stock options provided sufficient value even though they never vested and Simota never received any actual stock. The fact that the stock options did not vest was not the fault of Stericycle. Simota caused the option to vanish by resigning early.
Thus, the agreement was supported by sufficient legal value given by Stericycle.
IMPACT: The enforceability of noncompetition and nonsolicitation agreements is governed by state law; each state has its own legal standard. And, even within a single state the cases can be contradictory. Employers should consult with counsel regarding the drafting and enforcement of these types of agreements.
Rachel L. Schaller and Daniel Saeedi are attorneys at Taft Stettinius & Hollister LLP. To comment, email editors@workforce.com.