The Justice Department announced on Oct. 10 its approval of the $69 billion Aetna-CVS Health merger, the latest blockbuster deal between health care companies in recent years, according to the New York Times.
The Justice Department last month also approved Cigna's takeover of Express Scripts, while Amazon purchased online prescription company PillPack in June 2018 as its entry into the prescription drug-health care business.
CVS is the nation's largest retail pharmacy chain, and Aetna is the third largest health care company. CVS Health Corp. first announced its intention to acquire Aetna in December 2017.
Tucker Sharp, global chief broking officer at Aon Health Solutions, said the merger fits into a general trend in health care. Over the last five years, health care companies have been focusing on vertical mergers whereas in the previous 20 years they were aiming for horizontal mergers, which helped gain scale and leverage to build membership or seek better discounts. Vertical mergers, meanwhile, help change the delivery of care and gain growth and leverage in new areas, Sharp said.
An ecosystem transformation is happening in health care, he added. And employers seem to believe that this matters to them and the health care they offer to employees.
"In the short term, it's too early to guess if employers will truly like this deal or not and whether it will have a significant impact on them," Sharp said. "But they actually do think that this [Aetna-CVS] deal matters."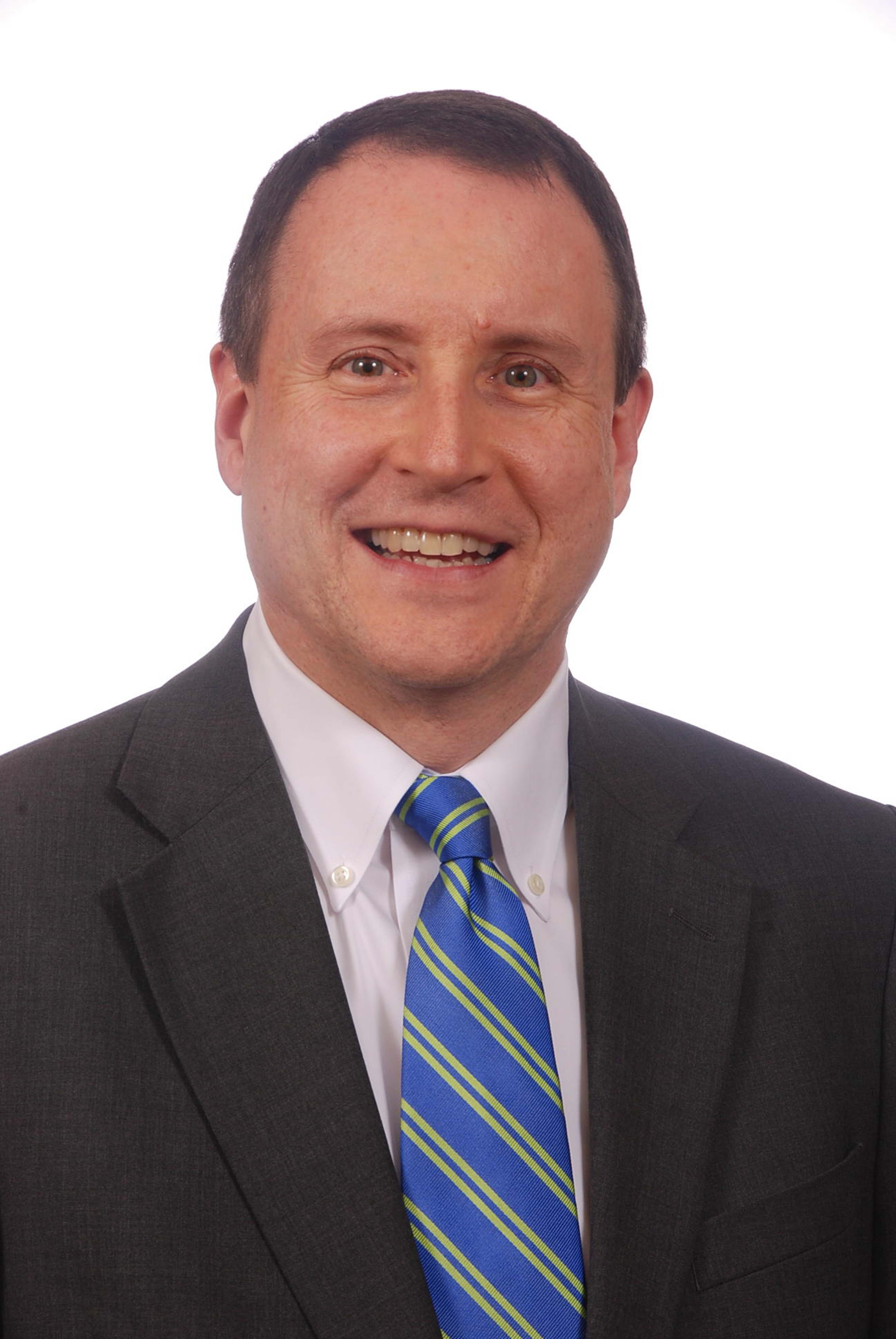 Aon conducted a survey on Dec. 14, 2017 regarding employers' attitudes toward activity in the health care merger and acquisitions. Of the 450 employers surveyed, 61 percent said that as a result of the vertical mergers, they will need to change their health care strategy; and 85 percent believe that these deals will have a moderate to significant change in how people
Although a consolidation gives reason to be concerned, the CVS-Aetna merger also poses interesting opportunities, said Rob Andrews, CEO of the Health Transformation Alliance, a nonprofit group made of 47 companies whose goal is to fundamentally transform the corporate health care benefits marketplace.
A supporter of fee-for-value over fee-for-service, Andrews believes the deal could potentially be a step in the right direction to achieve that transformation. With a fee-for-service system, health care providers are motivated to sell more drugs or provide more care, regardless of its value to the patient, he said. With fee-for-value, providers make more money if the patient gets healthier and are motivated to do what's best for the patient's health.
"Because you will now have Aetna, which has fee-for-value medical products, aligning with CVS, which is very good at identifying and distributing high-quality pharmaceutical products, we think that opportunity exists in a way it didn't before," Andrews said.
Employers' health care strategies are unlikely to budge — at least not for the 2019 plan year.
Although the merger is unlikely to have an impact on 2019 benefit plan designs, employers could make changes for the 2020 plan year, according to Kim Buckey, health compliance expert and vice president of client services at DirectPath, a Birmingham, Alabama-based health care consultancy. For example, an employer might have medical through UnitedHealthcare but drug coverage through CVS/Caremark.
"Employers' ability to get the best deal for coverage may be hampered by these prepackaged entities," Buckey said.
Also read: Anthem Inc.'s New PBM Predicted to Bring Cost Savings to Employers
Jaja Okigwe, president and CEO of First Choice Health, a Seattle-based national health care provider network, seemed skeptical of the merger's potential to create innovation in health care. The biggest opportunity for better care and better costs is "practical, lean solutions that can be offered at your workplace," he said.
"More than ever, we're seeing an increase in unexpected alliances and outside industries taking a stab at health care improvement," he said. "The fact is, health care is complex and needs to change; however, consolidation of two large, traditional companies does not automatically generate innovation."
According to a CVS statement, the deal is subject to state regulatory approvals, but many of those have already been granted. The merger is set to close early in the fourth quarter, Bloomberg reported. Bloomberg also described the merger as "among the most significant health care mergers of the past decade."
CVS and Aetna are targeting the retail-consumer aspect being important rather than owning hospitals, physician groups and surgery groups like UnitedHealthcare's strategy, Aon's Sharp said.
"Employers are saying, 'I don't know which one is going to win, but we're gonna' sit and watch and not change our strategy yet. But we'll be poised to do it [and] see what which has the [impact] on changing behavior,'" he said.