For seven years, Raymond Severson worked as a fabricator of retail display fixtures, a physically demanding job, for Heartland Woodcraft Inc.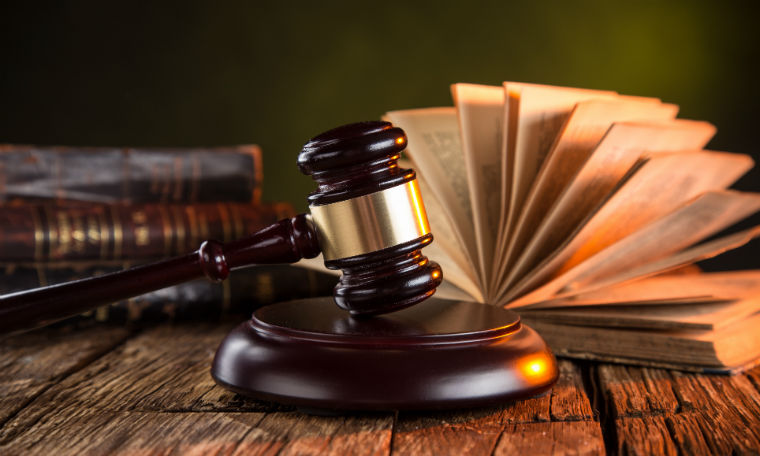 At the end of a 12-week leave under the FMLA to deal with back pain Severson underwent surgery, which required that he take an additional two to three months off from his job to recover. Heartland denied Severson's request for additional leave and terminated his employment but invited him to reapply once cleared for work.
Instead of reapplying, Severson sued Heartland under the ADA for denying him the accommodation of three-months leave — beyond the 12 weeks of FMLA required leave — and terminating his employment. While it is the EEOC's position "that compliance with the FMLA does not necessarily meet an employer's obligation under the ADA," the 7th Circuit Court held in Severson v. Heartland Woodcraft Inc. that Heartland did not violate the ADA by denying Severson additional time off after he exhausted his FMLA leave. Severson v. Heartland Woodcraft, Inc., 872 F.3d 476 (7th Cir. 2017)
Impact: An employer in Illinois, Wisconsin or Indiana that is subject to the FMLA and has a clear and consistent policy to provide no more than the 12 weeks of FMLA leave may not be required to provide additional long term or indefinite leave as an accommodation under the ADA.
Heather A. Jackson and Rachel L. Schaller are attorneys in the Employment Law Practice Group at Taft Stettinius & Hollister LLP, which has offices throughout the Midwest. Comment below or email editors@workforce.com.