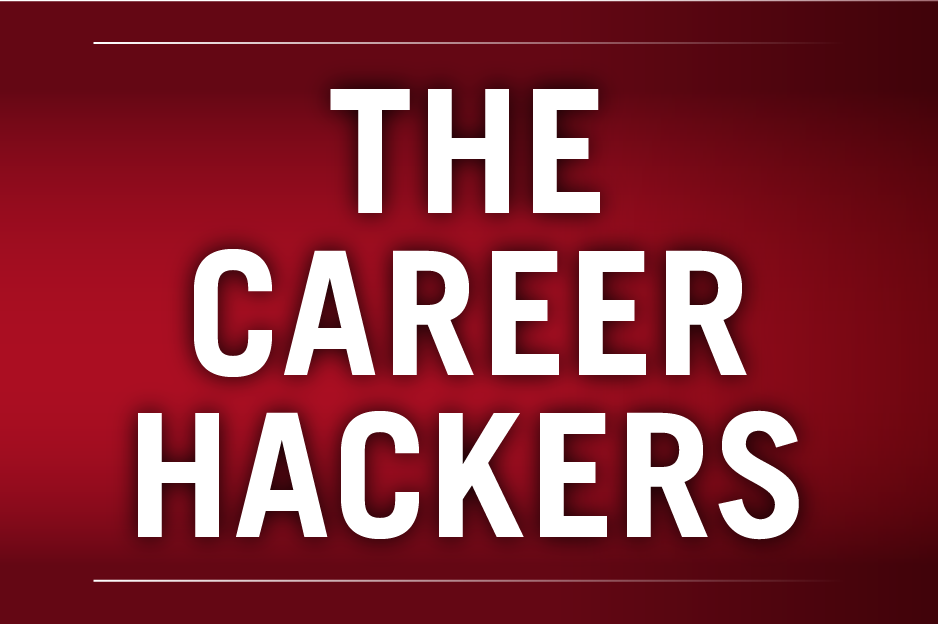 While you might see PowerPoint presentations, conference tables and paper agendas as the only way to set up a meeting, I see it as a bad choice.
As a remote worker for most of my life, the least efficient meetings have been the ones I've participated in while seated around a table. They're mostly bantering about sport with a vague pep talk at the end — something about "going out there and making more sales."
The most productive meetings I've ever been a part of have been remote — using video chat software, cloud-based documents and file storage resources. We work better in our own comfortable environment with access to the right tools, so if you're managing a remote team or thinking about putting an end to physical meetings, here's what's worked for me.
Tools for Taking Better Meeting Notes
Let's put a stop to scribbling, photocopying and overwhelming our desks with printouts. Thanks to tools like WorkFlowy, Dropbox Paper and minutes.io, those tasks are now obsolete.
WorkFlowy
WorkFlowy lets you create sharable bullet-point lists with tags and search, which is perfect for taking and organizing meeting notes. The way I use it is to keep a list called "meetings," with sublists of dates that have the notes inside. By tagging the action items, I can quickly search the tag and bring up everything I have to do after the meeting.
Dropbox Paper
Dropbox Paper offers real-time collaboration over cloud-based documents. You can insert code snippets, images, comments and suggestions. For meetings focused on a particular project's progress, getting your team to draft their ideas and put their resources inside a Dropbox Paper document can be an easy way to get a quick overview and add comments to each section.
Minutes.io
Minutes.io is lightning-fast note-taking software, specifically engineered for taking meeting notes. It features hot keys and automatic emailing to all meeting members, meaning that after the meeting is finished, the person taking the minutes can send it to everyone in the group in one click.
Tools for High-Quality Video Calls
Skype isn't the only option for video calls. There are plenty of other players in the space.
Screenhero
Screenhero lives inside Slack and offers high-resolution voice, video and screen-sharing. It's great for when you're demonstrating your work on your computer without having to have  someone look over your shoulder. However, since it's acquisition by Slack, you can't get it as a standalone app.
Appear.in is a video chat service that gives you a permanent room locked to a URL. Members can come and go as they please, but the room remains fixed, making it more efficient than Skype because calls don't have to be stopped and started. With appear.in, the room is running at all times so the only requirement after setting it up is turning up.
Tools for Storing Meeting Resources
During the employee onboarding process, it's ideal if you add employees to a platform containing the assets they're going to need in the future. This could be slides and notes from previous meetings, style guides or to-do lists. Here are some tools we've had success using:
Trello
Trello cards are ideal for storing your meeting resources in one place. Make a card for the meeting date, then add in the recording, the notes, slides and anything else you need. Once the meeting notes are attached to cards, you can link the cards to other projects on the relevant boards, centralizing your resources.
Basecamp
Like Trello, Basecamp is a project management tool. That doesn't mean you can't . The difference is that you don't work inside cards, but inside projects. You could set it up so there is a one project for all meetings, and then attach notes and files in there. You can also chat with your team using Campfire — a chat service from the same company.
Google Drive
The advantage of using Google Drive as the go-to place for meeting resources is that it can link directly to your desktop's file structure. One member can have the notes from their computer saved inside their Drive folder on the desktop, and that automatically syncs to every member. In my opinion, Google Drive is the ideal solution here because it doesn't stop you from using project management software with it — both Trello and Basecamp can be integrated with Google Drive.
Getting Your Team to Adopt a New Tool
The choice of remote meeting tools can be overwhelming, but there are plenty of options out there. Explore for yourself. Until next time — meeting adjourned.
Benjamin Brandall is the head of content marketing at Process Street, a software as a service company based in California. Comment below or email editors@workforce.com.
The Career Hackers is a new blog devoted to helping people start their careers and achieve their goals.