Shirley Cruz-Rodriguez has made quite the impact at financial services company Fannie Mae, where she received six awards in the company's internal recognition program for the work she's done throughout all her projects.
Her colleagues describe Cruz-Rodriguez, 39, as a "dynamic leader who takes on every challenge with excitement and dedication." One of her most recent innovations at Fannie Mae was the Single-Family Mentoring Program for the company's single-family division, a provider of single-family mortgages in the United States.
Cruz-Rodriguez developed the pilot program as a way for employees to not only receive advice from company leaders but also advance their careers and move up the Fannie Mae ladder. The program also includes something atypical: reverse mentoring. Officers are paired with lower-level employees of the organization, which gives them the opportunity to look at challenges through a different lens and view what's going on in the organization differently.
"It's a push-and-pull relationship," Cruz-Rodriguez said. "It's something that both ends learn how to collaborate, close any generational gaps, and the mentees have the opportunity to see the perspective from the leadership." Some 200 people, including mentors and learners, participated in the pilot program, and after the success of the pilot, the HR team scheduled to expand the program formally across the company.
Go here to read about the rest of our 2018 Game Changers
Meanwhile, Cruz-Rodriguez also strives to make a difference outside of the office through various volunteer efforts. She's a leader in her church and an active member of her company's Hispanic Employee Resource Group. She also participated in relief efforts after Hurricane Maria hit Puerto Rico in September.
Cruz-Rodriguez, even while she continued to push forward on the Single-Family Mentoring Program pilot, also kept her focus on helping with hurricane relief efforts. She's originally from Puerto Rico and still has family there.
"Everyone has a call to serve others, and for me, when I serve others, it is my way to really achieve happiness in life," Cruz-Rodriguez said. She sees doing good as a way to better understand herself and other people, a way to have more empathy toward other people, and a way to "open our eyes in the sense of how we can help and support each other in order to have a better society."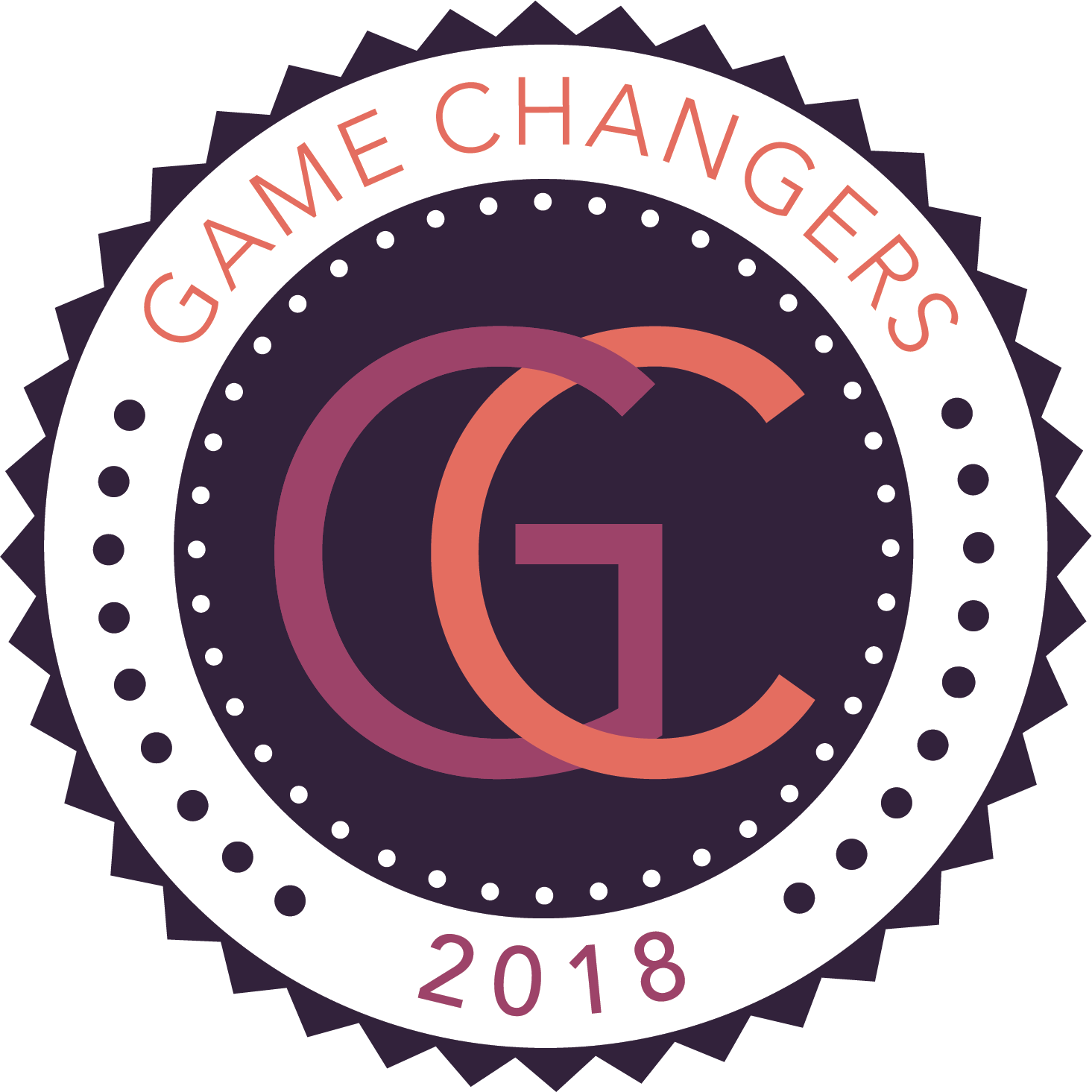 For her professional drive to create a groundbreaking new mentoring program and her humanitarian drive to make the world a better place, Cruz-Rodriguez is part of the Workforce Game Changers Class of 2018.
— Andie Burjek