"One of the biggest difficulties is filling the pipeline — getting the mass amount of candidates that we need at the beginning of every year," said Neil Otto, administrator of talent acquisition for Orlando's Orange County Public Schools.
For school districts across the country, finding qualified and effective educators is an annual challenge, and some schools face teacherless classrooms when classes begin. Thankfully, Otto, 37, has brought OCPS into the present using technology and his perspective from the business world.
"Bringing in that corporate knowledge or the understanding of how things work outside of education is part of what makes what I'm doing a game changer inside of that field," Otto said.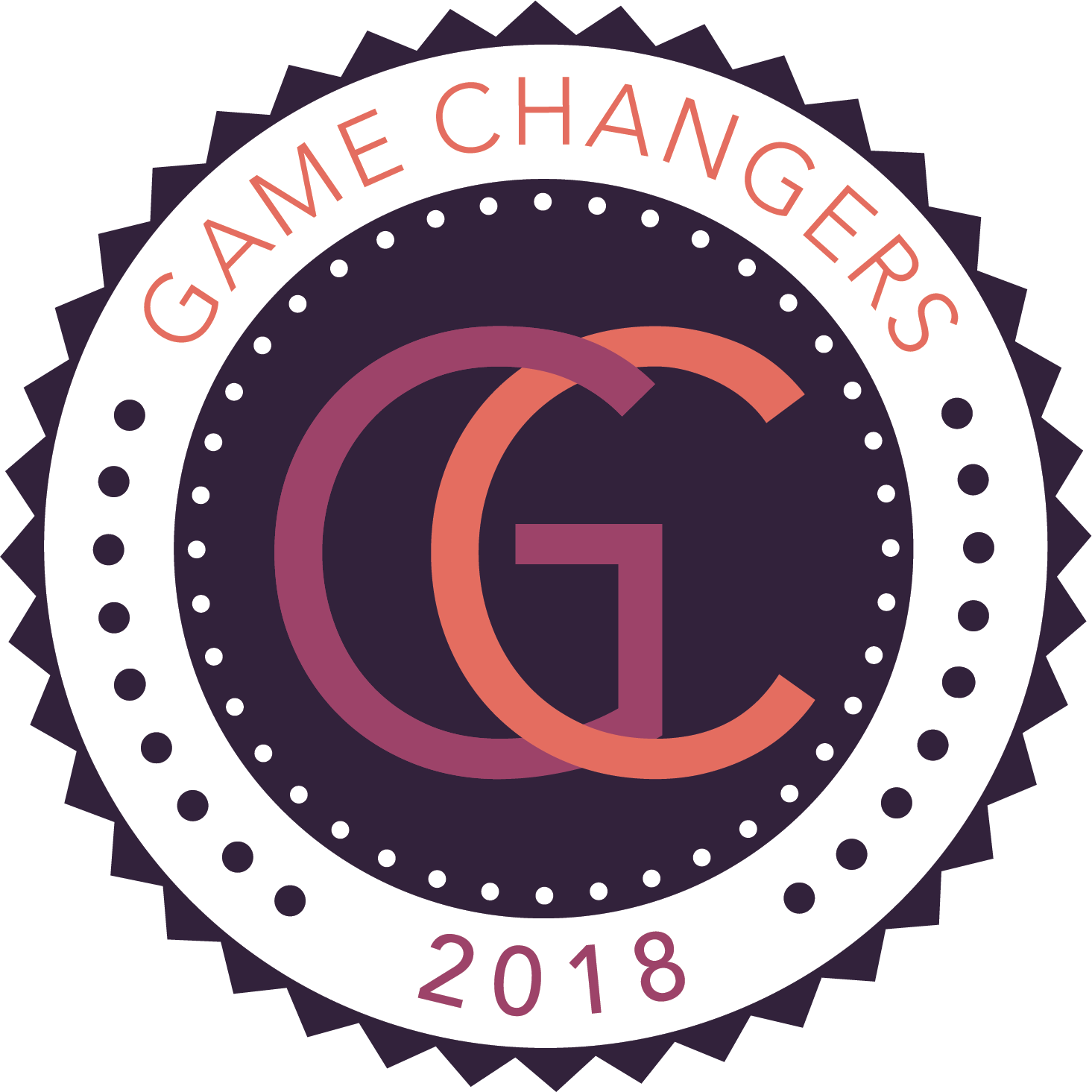 His commitment to the district began early in his career when he served as an elementary school teacher. As a teacher, Otto realized that his district lacked a LinkedIn page through which the community could connect.
He put the page together himself and later explained the reason to David Azzarito, director of talent acquisition and HR compliance. Azzarito wrote in his Game Changers letter of recommendation, "Neil … wanted to make sure an employee of Orange County Public Schools was the first one to create a page to make sure it was done correctly and that only positive and truthful information was disseminated within."
He continued to teach, and refined his business skills with an MBA, before a position in human resources opened up. Otto said he'd never considered HR prior to his new role, but now he wouldn't change a thing. He said, "It has been a perfect fit with my extroverted self — being able to connect with so many people around not only the nation but the world."
Go here to read about the rest of our 2018 Game Changers
In his new position, Otto worked to increase OCPS' presence on social media and improve their external branding. This felt like a natural continuation of his previous work and has since led to a decrease in vacancies. Azzarito said, "Our inquiries from interested candidates throughout the U.S. can be traced back to information they have seen through our social media pages."
In addition to his work on the district's social media pages, Otto created a database of candidates to ensure the growth of the county's network of qualified teachers. Otto's work has allowed schools to reach and keep in touch with a new generation of teachers. His warm and welcoming personality ensures candidates feel appreciated as they go through the recruitment process.
Otto said, "I love being around people, it's one of those things that gives me energy and fulfillment and purpose." His passion has allowed the Orange County Public Schools to stand out from others in their field.
That's a win for employees of the district, teachers and, most importantly, for students.
— Mariel Tishma