Marcus Sawyerr has been with his company for 1 1/2 years.
It took him only a year of that time to build a global team that lead the digital transformation of his workplace, the Adecco Group X. Sawyerr, 34, is president of Adecco's Zurich, Switzerland, operation and has created new digital products for the human resources solutions provider.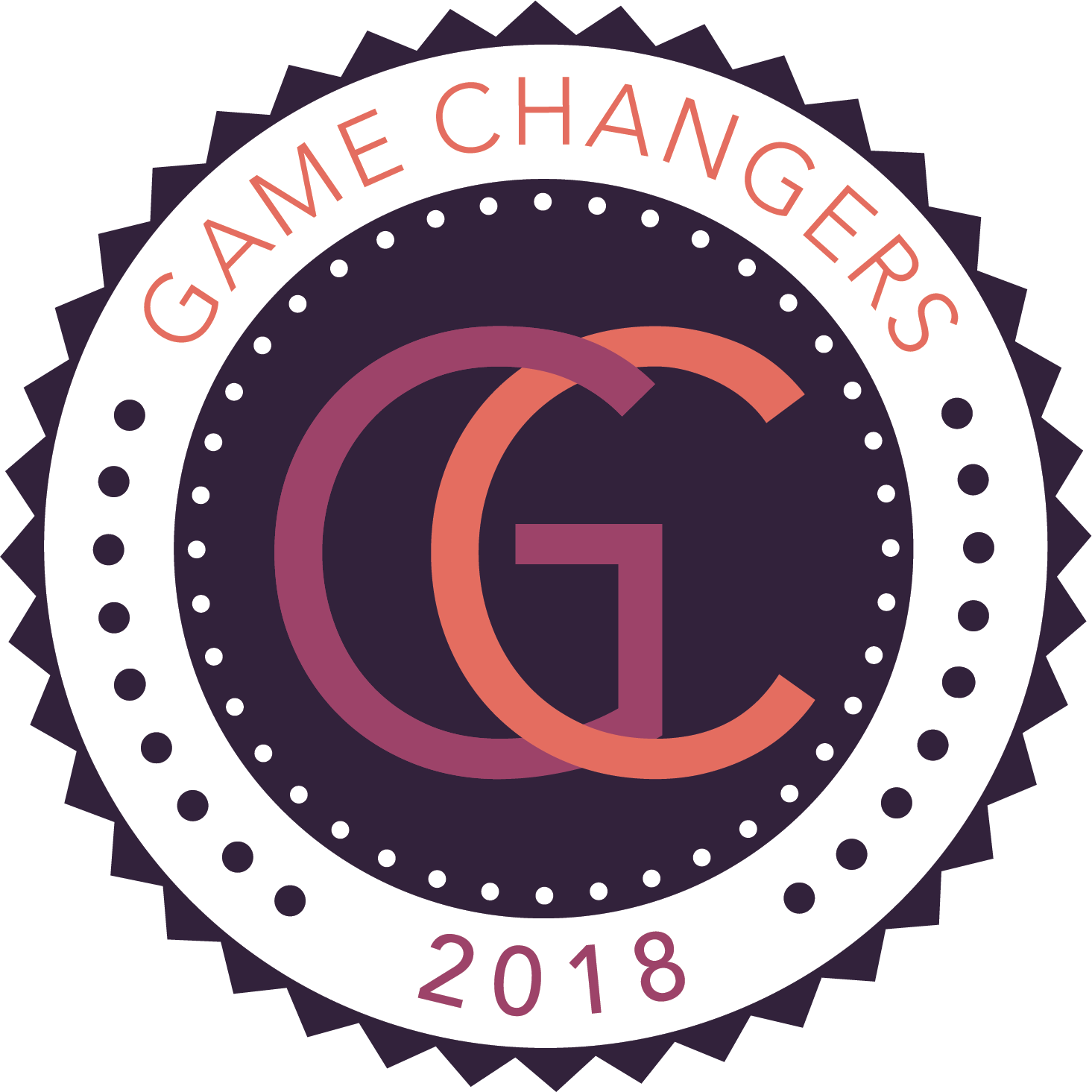 He also leads Adecco's digital acquisition strategy. This focuses on finding and scaling the most innovative digital solutions.
He's also launched two digital companies, making him "a digital pioneer for the industry," wrote Selma Studer, the head of communications at Adecco, in her nomination letter. At previous employer CareerBuilder, he developed new business with their largest Fortune 100 clients.
His background at the jobs site in sales, product development and HR helped provide Sawyerr with the capabilities needed to execute a digital transformation strategy, according Studer.
Go here to read about the rest of our 2018 Game Changers
— Aysha Ashley Househ