Laura Roenick is a strong supporter of diversity and inclusion, and not just because it's her job. The director of diversity, development and recruitment at talent and literary agency United Talent Agency is Latina and the daughter of a first-generation immigrant, giving her a personal connection to her role.
Roenick, 35, has been a part of many projects that have pushed diversity and inclusion initiatives at United Talent Agency. She remodeled the referral-based process into one that's more diverse when sourcing and selecting entry-level candidates. In this way, it was ensured that all résumés were reviewed, even those of individuals who don't have a connection to the industry.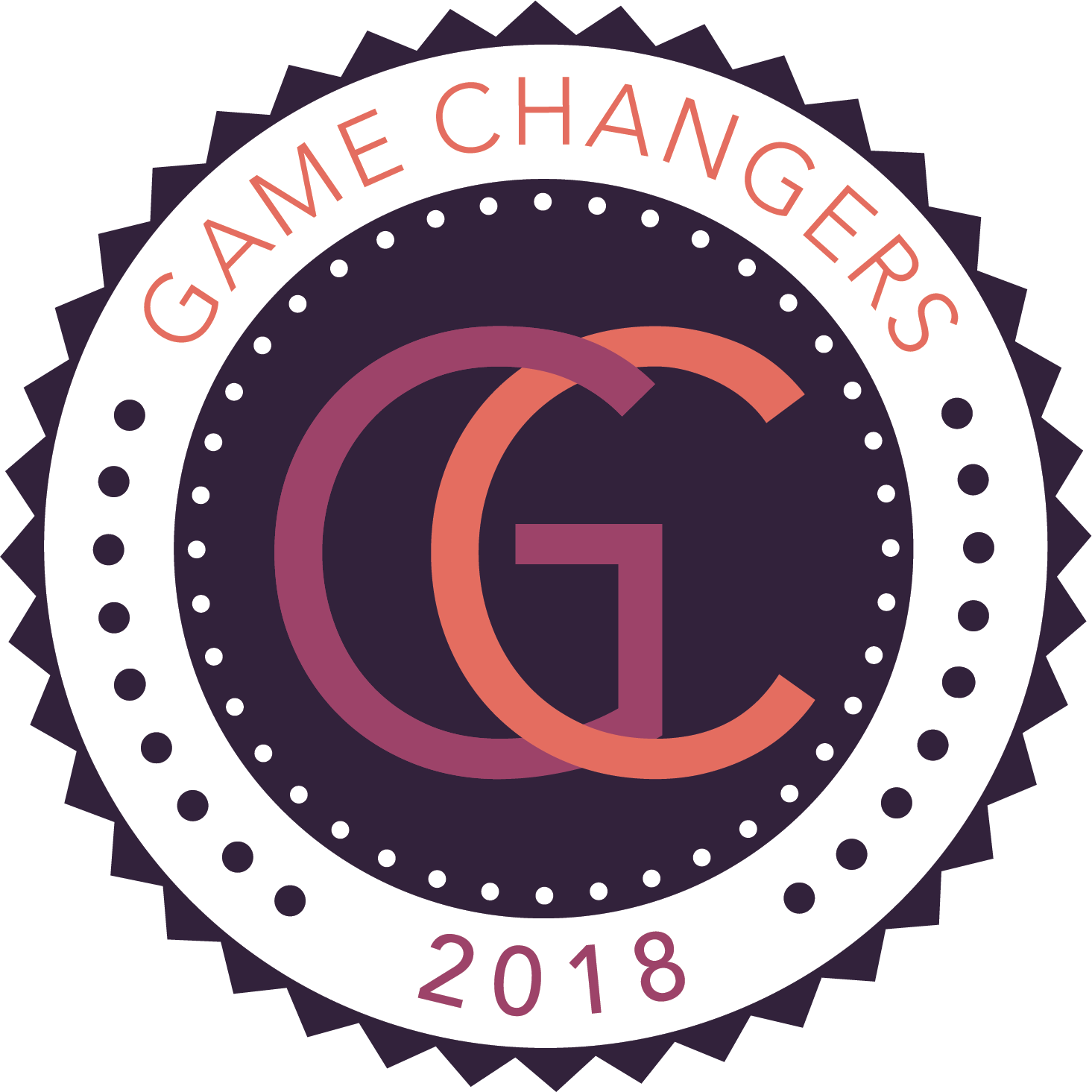 And in a time where the Time's Up movement is prevalent, Roenick also focuses on coordinating overviews of the movement across the United Talent Agency offices and hosts follow-up innovation sessions in New York, Los Angeles and Nashville, Tennessee.
Go here to read about the rest of our 2018 Game Changers
— Aysha Ashley Househ