About 1 1/2 years ago, Laura Kapelski joined Eagle Hill Consulting during a transition. As the company grew, Kapelski, 35, built career and leadership development programs from the ground up and created and implemented an L&D curriculum, all while aligning the training with business initiatives.
In her recommendation letter, Senior Director of Talent Management Stephanie Mount said Kapelski has the ability to understand the firm's needs from both an internal engagement and an external business development perspective. "This unique lens enabled her to develop a comprehensive and dynamic L&D function that simultaneously enhances Eagle Hill's workforce competitiveness and dynamic L&D function while building a program that embodies the company's core values," she said.
Under Kapelski's leadership, the L&D team has enabled more than 47 professional certifications, facilitated 2,500 hours of external training, 2,400 hours of internal training and provided the opportunity for 30 new mentor relationships and tailored training workshops to flourish.
Further, Kapelski helped bring to life a boot camp program for project management professionals. In just six months, employees with PMP certifications went from 10 percent to 20 percent.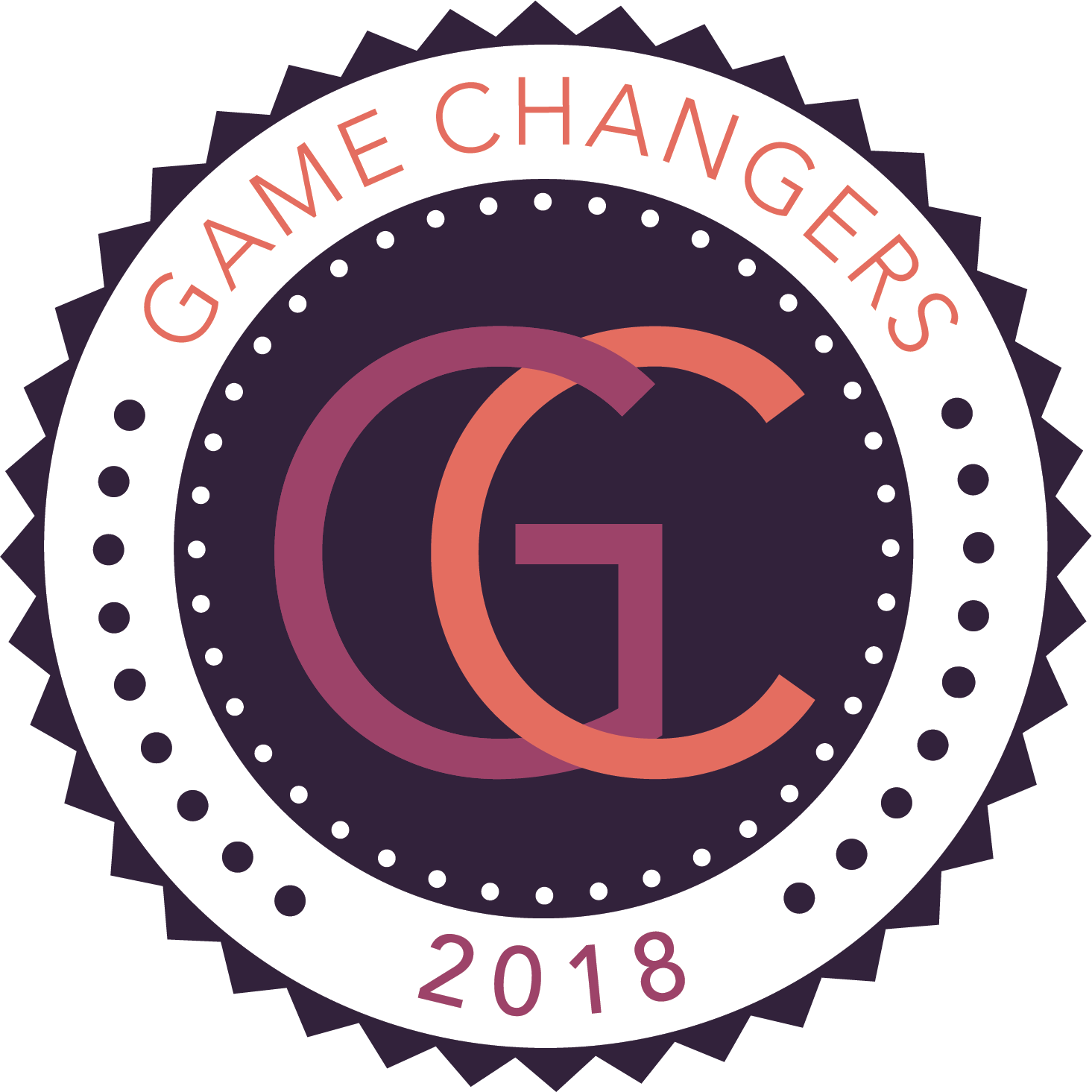 Since joining the company, Eagle Hill has nearly doubled in size — from 120 to 200 employees — and Mount said Kapelski has successfully had a positive impact on every employee at the company.
Go here to read about the rest of our 2018 Game Changers
— Ave Rio