It takes a special person to find talented and compassionate employees to provide 24/7 services to people with developmental disabilities at Emmaus Homes.
Erin Zimmermann has that ability. Zimmermann, 33, entered an industry challenged by a high turnover rate.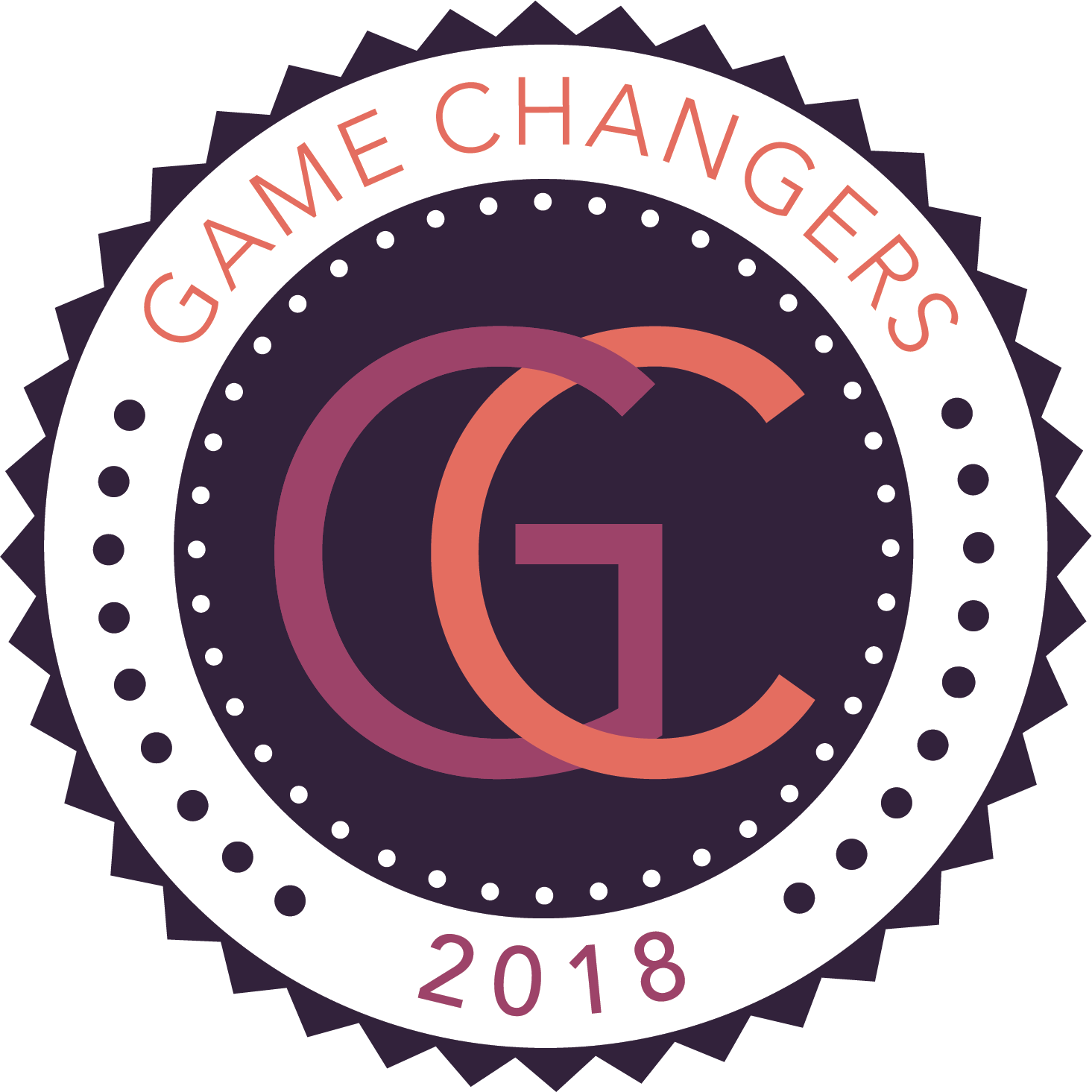 Making the most of her opportunity, she worked diligently and creatively to improve Emmaus Homes. In her first year, she researched and implemented a new applicant-tracking tool that provides up-to-the-minute information on potential applicants.
By using this system, Zimmermann's team increased their number of hires by 28 percent over the previous year. She also implemented a new social media strategy by creating personal recruiting Facebook pages and highlighting the behind-the-scenes work on Instagram.
In addition to those substantial numbers, Zimmermann consistently makes a difference both in and outside of work.
Go here to read about the rest of our 2018 Game Changers
At Emmaus Homes, she was a vital part of the company's wellness committee and she also led an employee engagement committee.
Outside the office, she advocates for animals and the benefits of veganism.
Zimmermann recently accepted an opportunity to become director of talent acquisition at medical products supplier HDIS Inc.
— Ave Rio