The Partnership award recognizes organizations that have developed or implemented a program in partnership with another constituency, either within the organization or outside of it. Here are the winners for 2018:
Gold: HR Acuity
There aren't many roundtables that focus on employee relations, so HR Acuity built a community for companies that want to talk, strategize and navigate all things employee relations.
The Employee Relations Roundtable Community is a platform that brings together chief human resources officers and senior employee relations leaders from more than 100 organizations and across different industries. A unique element is that HR Acuity doesn't promote its own services. The community was developed to provide a forum specifically tailored to employee relations after numerous calls from employee relations practitioners.
"Time and again, these leaders expressed the need for a forum to help them build their teams, do their jobs better and, most importantly, affect change," said Deb Muller, HR Acuity's CEO. "Since HR Acuity was already committed to helping organizations manage employee relations the right way with its technology solution, the company was uniquely positioned to take a leadership role in creating a partnership of leaders."
Even though it was something that stood out to the Florham Park, New Jersey-based company and they went ahead and organized the roundtable, they knew they were taking a bit of a risk.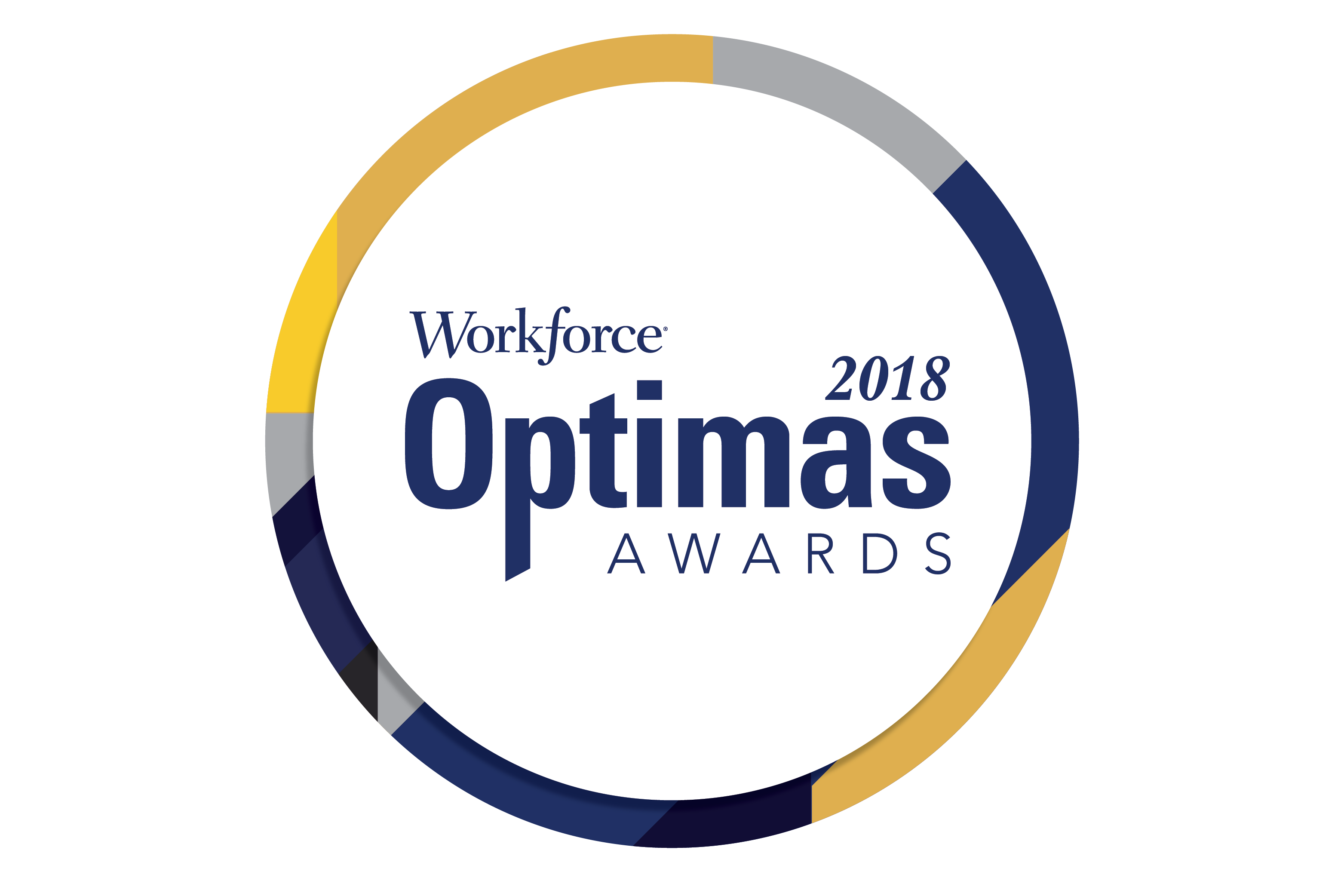 "If we build it, will they come? Since the roundtable was the first of its kind for the employee relations functional area, the initial challenge was whether or not HR Acuity could fill the table.  And once people were there, would they be willing to share sensitive information with other practitioners they did not know?" said Muller.
However, the company had nothing to worry about. Since forming it in 2015, the roundtable has received overwhelming support from attendees and grew from a four-hour event to an ongoing one throughout the year.
For its efforts to use the Employee Relations Roundtable Community as a way to connect employee-relations professionals, HR Acuity is the 2018 Optimas Award winner for Partnership.
Silver: Arise Virtual Solutions
Thanks to two departments teaming up, Arise Virtual Solutions doesn't let natural disasters — including hurricanes — get in the way of their work.
The Florida-based company created Operation Irma 2017. The initiative changed daily and was driven by the varying path of the storm, which affected over 100 employees and thousands of call centers that use Arise for customer support to clients. The initiative involved the evacuation of key personnel and the set-up of temporary command centers, in addition to fulfilling unexpected increases in business demand that occurred as a result of client needs.
On the employee side, the company allows and encourages them to take time to make personal preparations such as shuttering their homes. Human resources partnered with the IT department to set up an employee emergency line and partnered with other departments to fly certain employees to locations where they can work without storm impact.
For its efforts to work with other departments to prevent workflow disruption, Arise Virtual Solutions is the 2018 Optimas Award Silver winner for Partnership.
Bronze: Bloomingdale's
For its efforts to use its Bloomingdale's Business Impact of Training program to increase employee retention and provide consistent safety training, Bloomingdale's is the 2018 Optimas Award Bronze winner for Partnership.
Go here to read about the rest of the Optimas winners for 2018.