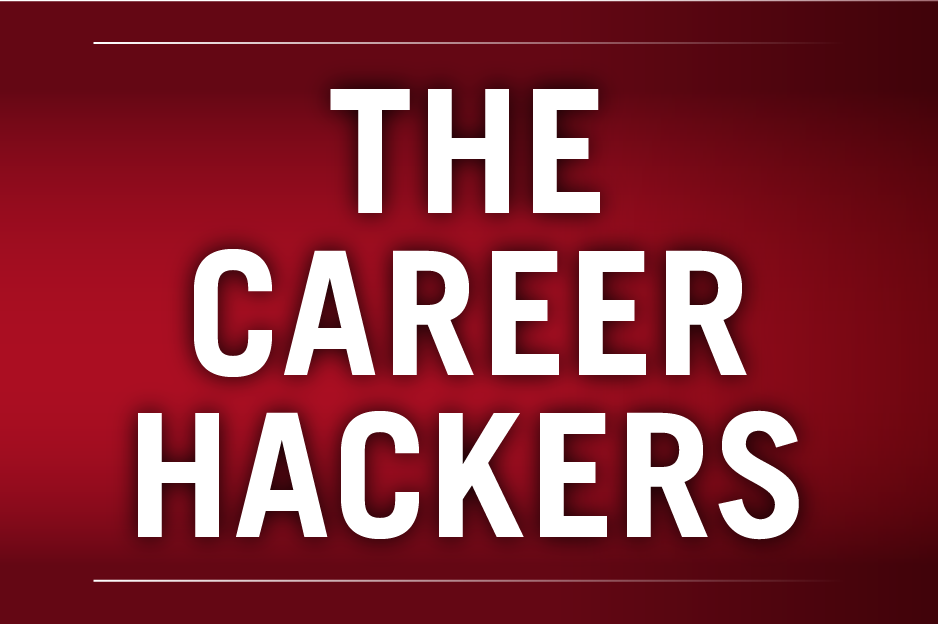 Entering the workforce, whether it be as an intern, part-time worker or full-time employee, is both an exciting and daunting challenge. It requires countless hours being devoted to researching job openings, creating résumés and cover letters, preparing for interviews and, hopefully, receiving and deciding between job offers.
Once a job seeker accepts a job offer, one of two fates is likely to unfold:
The first, a positive experience full of one-of-a-kind learning opportunities that are both fun and educational and take place alongside intelligent, friendly and supportive co-workers who will serve as possible connections and resources throughout the newbie's future career.
The second, an utter disaster full of boring tasks and surprise responsibilities, resulting from poorly skilled employers, negative work environments, and misleading HR professionals who misrepresented the company during the interview process.
This second fate is what Moritz Kothe, CEO of kununu, an employee rating site new to the U.S. market via a partnership with Monster, describes as the "Oh my God, what have I done?" feeling that job seekers experience all too often after accepting a job offer.
In a kununu survey, which sampled 1,019 employed Americans 18 and older, it found that 23 percent of participants reported having been misled during a job interview, which is almost the same amount of people who reported having been misled on a first date. Furthermore, 3 out of 10 job seekers felt it is often difficult to receive accurate, honest information about the day-to-day experience of a specific job during the interview process.
Based on these findings, it is no wonder that many Americans regret a job after accepting an offer. Fortunately, this does not have to be the case for everyone. The solution here is research. And lots of it.
Job seeking Americans are curious about many aspects of their potential future employer. For example, Kothe says, "some might be interested in what opportunity advancement is like, and some might be interested in what the culture's like." Kununu and other employment rating platforms allow inquiring job seekers to access the answers to these questions as told by real employees who have shared their thoughts, experiences and ratings. This allows interested candidates to receive accurate job and company descriptions from people who have actually experienced it firsthand.
Besides using such platforms as kununu or Glassdoor, job seekers should do as much background research on a company as possible by thoroughly examining the company's websites, press releases, mentions in the media, etc. They should also seek out any possible connections they might have to a current or past employee of a company, because a job seeker can never have too much information when it comes to choosing which company is the right fit for them.
Whether it be through employee review platforms, internet research, or speaking to personal connections, conducting thorough research about a potential employer is vital. This is the key to finding an internship, part-time job, or career that makes a person happy and helps prepare them for success in future aspirations.
AnnMarie Kuzel is a Workforce editorial intern. Comment below or email editors@workforce.com. Follow Workforce on Twitter at @workforcenews.
The Career Hackers is a new blog devoted to helping people start their careers and achieve their goals. Learn more about The Career Hackers on Tumblr.