If you are accused of destroying evidence, and the federal judge ruling on the motion starts his opinion by quoting a John Hiatt song called "Shredding the Document," you are in for a very, very bad litigation day.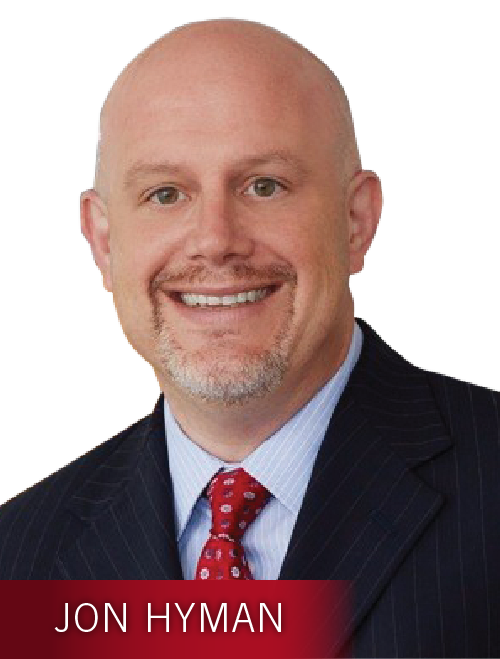 This is exactly what happened to GMRI, Inc., the defendant in an age discrimination lawsuit brought by the EEOC in Miami. GMRI owns Seasons 52 restaurants, and if that name sounds familiar, it's because it was my 8th nominee for the "Worst Employer of 2018."
The EEOC alleged that Seasons 52 shredded documents relating to its hiring practices in all of its restaurants except for the specific restaurant originally targeted in the lawsuit. The employer claimed that it did not know that the EEOC had expanded its investigation to cover all of its operations, and only preserved evidence relating to the one restaurant that it believed was at issue.
The court held
 that Seasons 52 had notice, or should have had notice, that the EEOC's investigation covered 11 of its Florida restaurants, but rejected the EEOC's argument that its investigation (and therefore the employer's duty to preserve) was national in scope.
As a remedy, the court ordered that the EEOC was permitted to present evidence to the jury of the purportedly destroyed or missing documents, and argue that Seasons 52 acted in bad faith in destroying them.
At its core, the duty to preserve potentially relevant evidence attaches when a party reasonably foresees that the information may be relevant to future litigation. Once that duty arises and attaches, a party must not destroy any evidence that may be relevant to a potential claim or defense. This duty applies to all evidence, paper or electronic.
How do you mitigate against potential sanctions for spoliation (i.e., destruction) of evidence? Here are a few thoughts:
1. Know when your duty to preserve attaches. Hint: it's as soon as you are on notice of a potential claim.
2. Issue an effective litigation hold. 
See here
.
3. Make sure all sources of potential evidence are preserved. Our ever-expanding technologies makes this difficult. You can make it a bit easier by prohibiting your employees from using personal devices at work.
4. Understand that your duty to preserve is ongoing throughout the case. Preserve today also means preserve tomorrow, and onward until a case is officially and finally closed.
And, for God's sake, keep people away from the shredder. These tools have their time and place, but litigation isn't one of them.
Jon Hyman is a partner at Meyers, Roman, Friedberg & Lewis in Cleveland. Comment below or email editors@workforce.com. Follow Hyman's blog at Workforce.com/PracticalEmployer.