Turnover on the front lines is always a hiring challenge. But in the world of drug development, it can directly affect how quickly and safely drugs get to market.
Clinical research associates, or CRAs, are the pharmaceutical industry's front line workers. These associates are in charge of making sure trials run smoothly, which includes constant travel and high-stakes tasks. "It's a very stressful job," says Domantas Gurevicius, director of clinical monitoring for Advanced Clinical, a contract research organization, also known as a CRO, based in Deerfield, Illinois, which runs trials for pharmaceutical companies.
Before a trial starts, the clinical research associates have to be sure site staff have all the equipment and training they need. Then once it begins, they are responsible for gathering and uploading all trial data, ensuring protocols are followed, monitoring patient safety, and making sure patients and staff have everything they need for the trial to be a success.
Each clinical research associate manages 10 to 15 trial sites, which means they are constantly on the road and are often the only representative from the contract research organization that trial staff will engage with. That means that when staffers have questions or complaints or require additional support, they turn to the clinical research associate for help.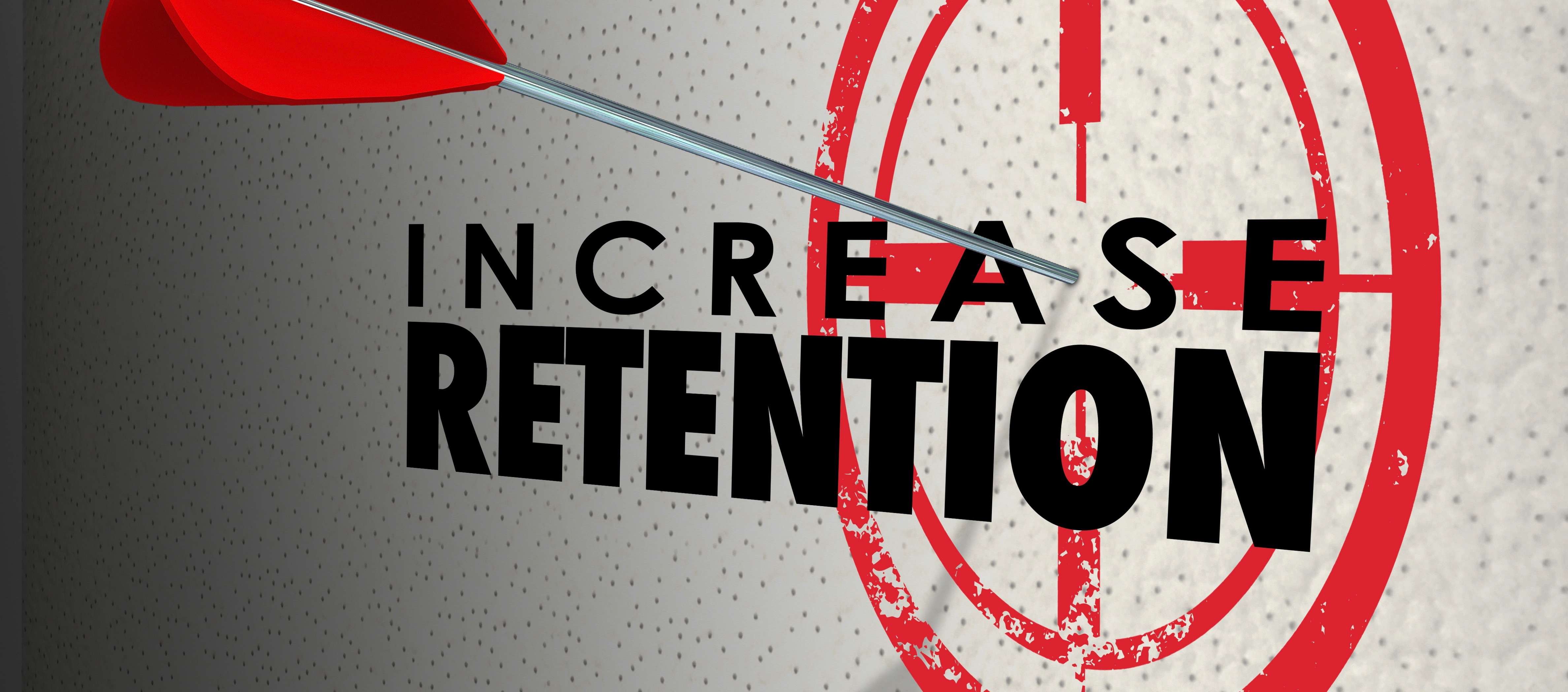 The constant pressure, isolation and travel leads to a lot of burnout. Despite relatively high salaries, industry turnover rates among the associates is more than 25 percent, creating a constant risk for their employers and pharmaceutical companies. When these workers quit — or get recruited away by competitors — it can cause trial delays, and force other clinical research associates to pick up the slack, which creates a ripple effect of frustration and attrition.
It's impossible to eliminate these risks, but Advanced Clinical has employed a number of tools and engagement strategies to keep its turnover rates at less than half of industry averages.
Part of the Team From Day One
Engagement starts with a multi-day onboarding process. The focus is less on paperwork and more on introducing the new associates to staff, sharing company success stories and helping them build a network in the organization. "It lets them see where they fit in the company, and why people love to work here," Gurevicius said.
Once on the job, managers use a number of tools to make the associates feel connected and heard, including regular one-on-one calls to check up on trial progress and make sure they have what they need.
"You can talk about whatever is on your mind, whether it's about the study, regulations or something going on at a specific site," said Wes Boynton, a senior clinical research associate who has been with Advanced Clinical for six years. "They make it feel like a safe environment to talk about anything."
This open communication doesn't just make associates feel good. It helps the company constantly improve, Gurevicius said. The associates often have the most relevant information because they spend so much time at the sites, he said.
For example, in a recent call, an associate pointed out that the company's database for tracking site staff had to be accessed by someone internally, even though the associates have the most up-to-date knowledge about the site. Gurevicius agreed and provided all of the associates with their own access to more efficiently manage that content. "We leverage their experiences so we can improve," he said.
NPS for Engagement
Managers also use a number of practical tools to keep clinical research associates engaged, including an online expense reporting platform so they don't have to scan every receipt, and a messaging app for frequent check-ins that asks associates to rate their day on a 1 to 10 scale. "It's like a net promoter score for engagement," said Steve Matas, senior vice president of strategic solutions for Advanced Clinical. The ratings give Matas an instant pulse on employee engagement, and allows him to identify issues before associates start looking for another job. "Anything under a 7 prompts an immediate call," he says.
To minimize the burden of travel, clinical research associates are assigned sites based on their home location, and the company tries to limit on-site days to eight per month. Occasionally that number will go over due to site set-up or because a site has some issues, but in those cases, managers check in to make sure they aren't overwhelmed. "We find out if they need extra help, and we try to push that number down for the next month," Gurevicius said.
It is a low number of site-days for the industry, but it pays off because people stay, Matas said. When associates are overworked they quit, which puts more pressure on other clinical research associates and negatively impacts site productivity while their replacements ramp up.
"They make sure we aren't stressed out," Boynton said. The associates also have a weekly group call to discuss their trials and share best practices, and a dedicated administrator for all the trial sites who they can tap if they are having difficulties. "It helps to know you have someone you can rely on at the home office."
All of these methods are paying off. Advanced Clinical's turnover for clinical research associates is 10 percent, part of which is due to promotions. "They see opportunities for growth here, and that keeps them around," said Gurevicius, who began his own career as an associate at the company. "We don't ever want to hold someone back from taking the next step."
Whether a company is hiring clinical research associates or parking attendants, or any other front line position, the key to engagement is investing in your people and showing them you care, he added. "When you build relationships and give your people a voice they won't want to leave."