When Carol Dweck unveiled her groundbreaking research on the growth mindset in the mid-2000s, the renowned Stanford University psychology professor did not have Kyle F. Arnold in mind.
Considering Arnold was a barely out of his teens and a student at Ohio University at the time, that's not a surprise.
But today Arnold, 34, is described as the "walking example" of Dweck's growth mindset by colleague Stacey Marroso, systems director support services and employee experience at Cincinnati's Mercy Health.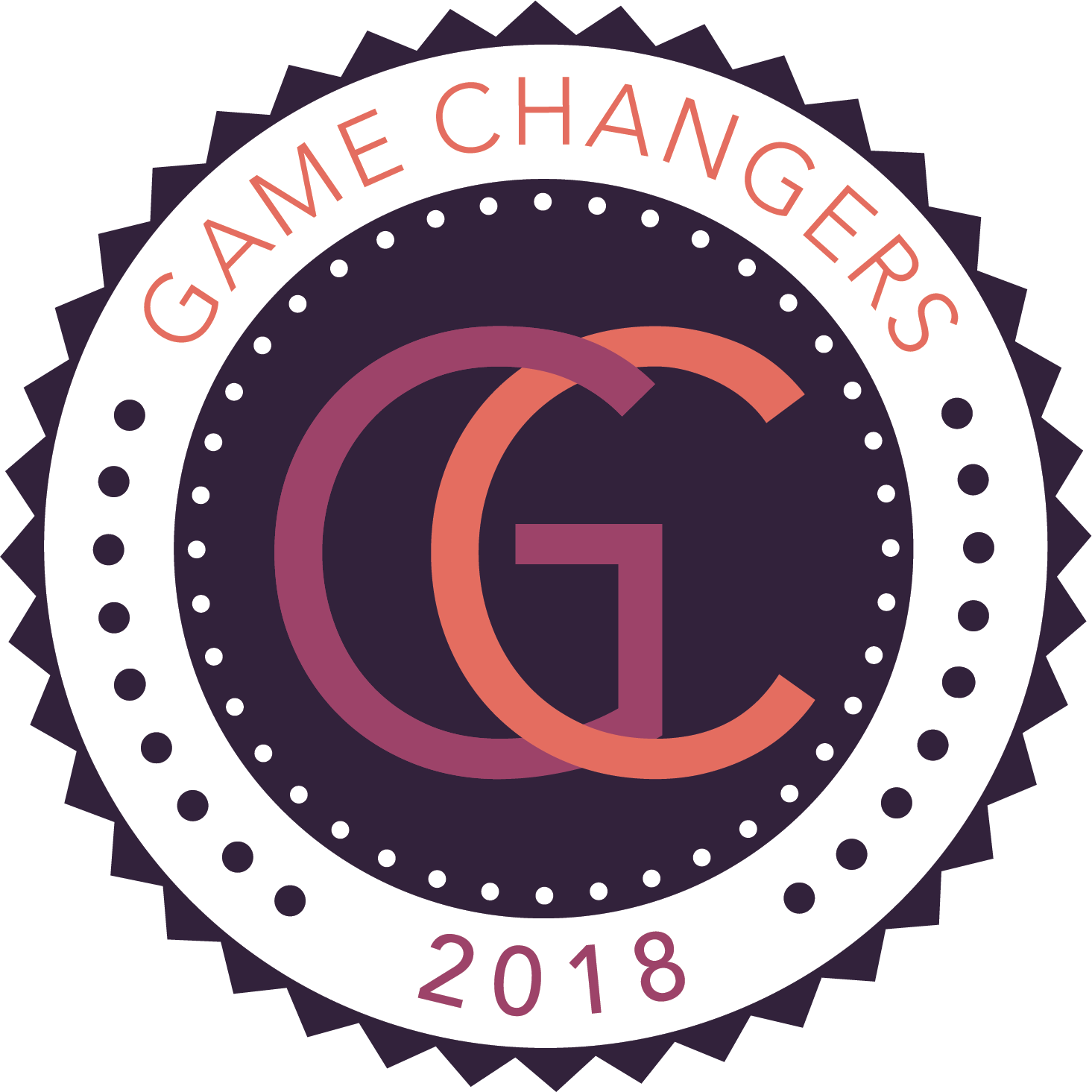 Arnold is responsible for advancing Mercy in workforce analytics and a performance management system allowing Mercy to serve its patient population. Arnold also delivered to Mercy's board an advanced people analytics toolkit to boost workforce planning.
He also is directing a new performance management system named GPS — Grow, Perform, Succeed.
That sure sounds like something Carol Dweck would agree pushes the boundaries of a growth mindset.
Go here to read about the rest of our 2018 Game Changers
— Rick Bell