Eric Mackaluso joined HR software and services company ADP in late 2016, and according to nominator Jarrod Schwartz, he hit the ground running.
"Eric has done more for ADP in a little over a year than we could have ever imagined," Schwartz, ADP's vice president of HR strategy and planning, said in his nomination letter.
"He continually drives the adoption of data science, data visualization and storytelling as part of HR's decision-making process."
Mackaluso, 39, made a big impact at ADP in his first six months alone, which earned him a promotion to vice president, head of people analytics. Through monthly audits, he and his team cleansed the data of more than 57,000 associates that already existed in ADP's system.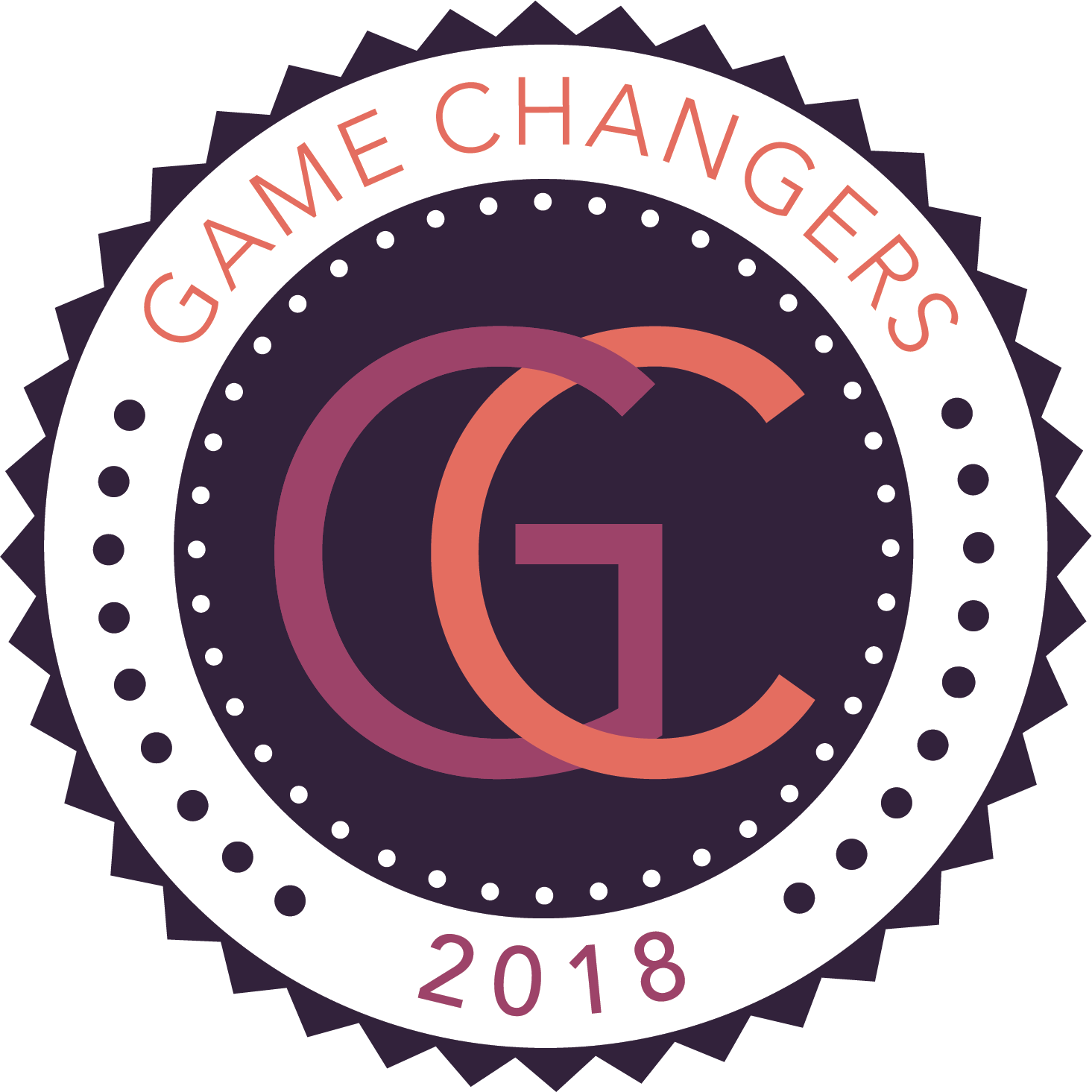 He also introduced the Tableau platform, through which his team created consistent dashboards for reporting across all business units and functions.
His analysis and presentation of key data metrics allows ADP business leaders to make informed decisions for the company.
"Eric is by virtue a Workforce Game Changer, and we are privileged to have him," Schwartz said.
Go here to read about the rest of our 2018 Game Changers
— Ashley St. John