The Recruiting award recognizes organizations that developed and implemented an innovative and effective recruitment initiative that helped the organization source, attract and recruit job candidates. Here are the winners for 2018:
Gold: SSM Health
Amid a health care worker shortage, SSM Health needed to improve its recruiting practices. The St. Louis-based Catholic, not-for-profit health care system includes 24 hospitals, more than 300 physician offices and many other services that require an influx of nurses. Despite great need to hire quality graduate nurses, SSM struggled to do so, sparking its graduate nurse recruitment program.
"It's a scarce talent market, and the needs of our communities need to be met and filled," said Tom Ahr, vice president of talent at SSM Health. "We have to continue to get better every day to attract the best talent for us."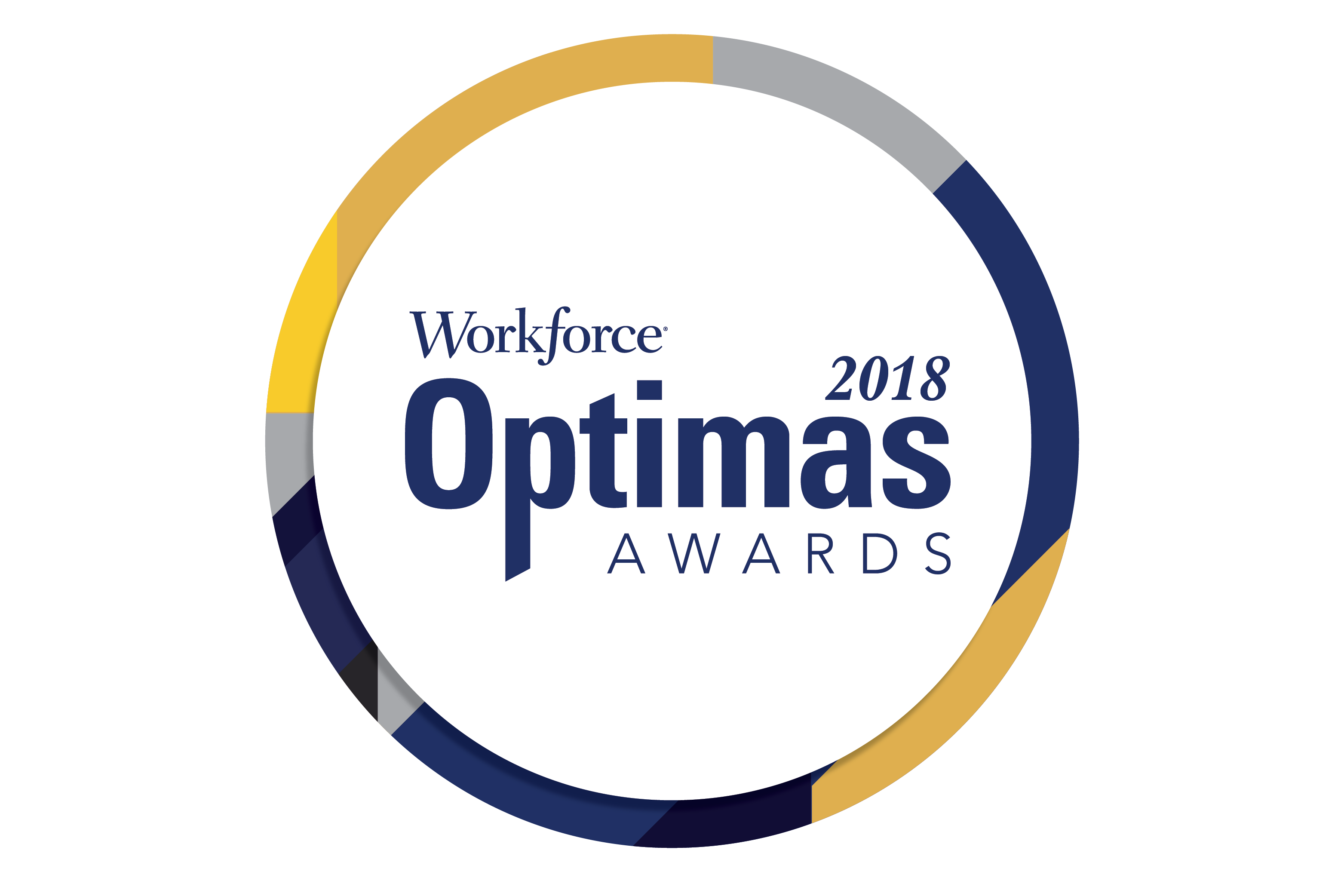 To do so, Ahr's team interacted with schools and identified goals and metrics to plan ahead of hiring needs and move candidates through the hiring process efficiently. A team of educators, operations leaders and new graduate nurses met in spring 2016 to review programs to best explore the needs of an improved recruitment plan.
By June 2018, SSM implemented a variety of solutions, particularly around the candidate experience. To make the process efficient, the team enhanced communications, using texting, email and phone while also pre-screening via video interview to best fit the busy schedules of nursing students. These and other efforts helped SSM to share the job decision within two business days, as well as share detailed feedback with the candidate.
In addition to the recruiting process improvements, SSM revamped its residency program to better retain talent.
Results include identifying internal demands earlier, thus going to market with the positions more than 30 days sooner than last year. SSM then filled all open nursing positions in June 2018; in June 2017, 33 positions went unfilled. In the same time frame, operation costs were reduced to save $90,000.
"Any time that our business can tell us what they need and we're able to deliver and do it in a really timely way and in a way that is really efficient with our resources, then we consider that a successful initiative," Ahr said.
For the organization's efforts to improve graduate nurse recruitment, SSM Health is the 2018 Optimas Award Gold winner for Recruiting.
Silver: Choptank Transport Inc.
Choptank Transport Inc. needed to grow its hiring strategy in conjunction with its increasing headcount.
To meet aggressive hiring goals for 2018, the third-party logistics company created #ChooseChoptank, a hiring and recruiting initiative that focuses on employer branding, candidate experience, employee referrals and digital optimization.
Branding efforts include pushing a fresh brand logo in all photos and videos to "ensure a consistent, well-branded presence that candidates will see and remember," according to its award application. To get more eyes on job postings, the company added digital advertising for jobs and increased the referral program's payouts. Through advanced training for new employees and outlining potential career paths, retention efforts also improved.
Results include a 16 percent increase in employee referrals and 70 percent increase in candidates who reach the first in-person interview.
For its creation and use of #ChooseChoptank, Choptank Transport Inc. is the 2018 Optimas Award Silver winner for Recruiting.
Bronze: ReedTMS Logistics
For ReedTMS Logistics' creation and implementation of its 212 initiative, the third-party logistics provider is the 2018 Optimas Award Bronze winner for Recruiting.
Go here to read about the rest of the Optimas winners for 2018.