The Innovation award recognizes organizations that have developed an innovative workforce management strategy that addresses a fundamental business issue. Here are the winners for 2018:
Gold: SmartSimple Software Inc.
As SmartSimple Software Inc. found its team growing, they realized an innovative solution was needed to ensure ongoing employee engagement.
Inspired by the time machine from the movie "Back to the Future," the cloud software provider built its model to manage the flow of incoming issues, ideas and comments, allow discussion and collaboration and finally output the solution, according to the application. It also provides a structure and concrete road map for fostering and developing innovative thought.
Growth in a company can be good, but it also comes with its challenges. SmartSimple began to gain interest from organizations outside of its traditional clients, causing them to move into unexplored territory and causing the company to face a steep learning curve. Because of this, additional talent was recruited to help provide insight into the unknown fields.
"The Flux Capacitor of Innovation is a concentrated dose of the processes and activities that were part of our everyday when we were a smaller organization and innovative thought flourished organically. It has enabled us to carry on our test-and-learn, curiosity-driven, start-up mentality that has brought us to where we are now," said Alex Wong, director of marketing at SmartSimple.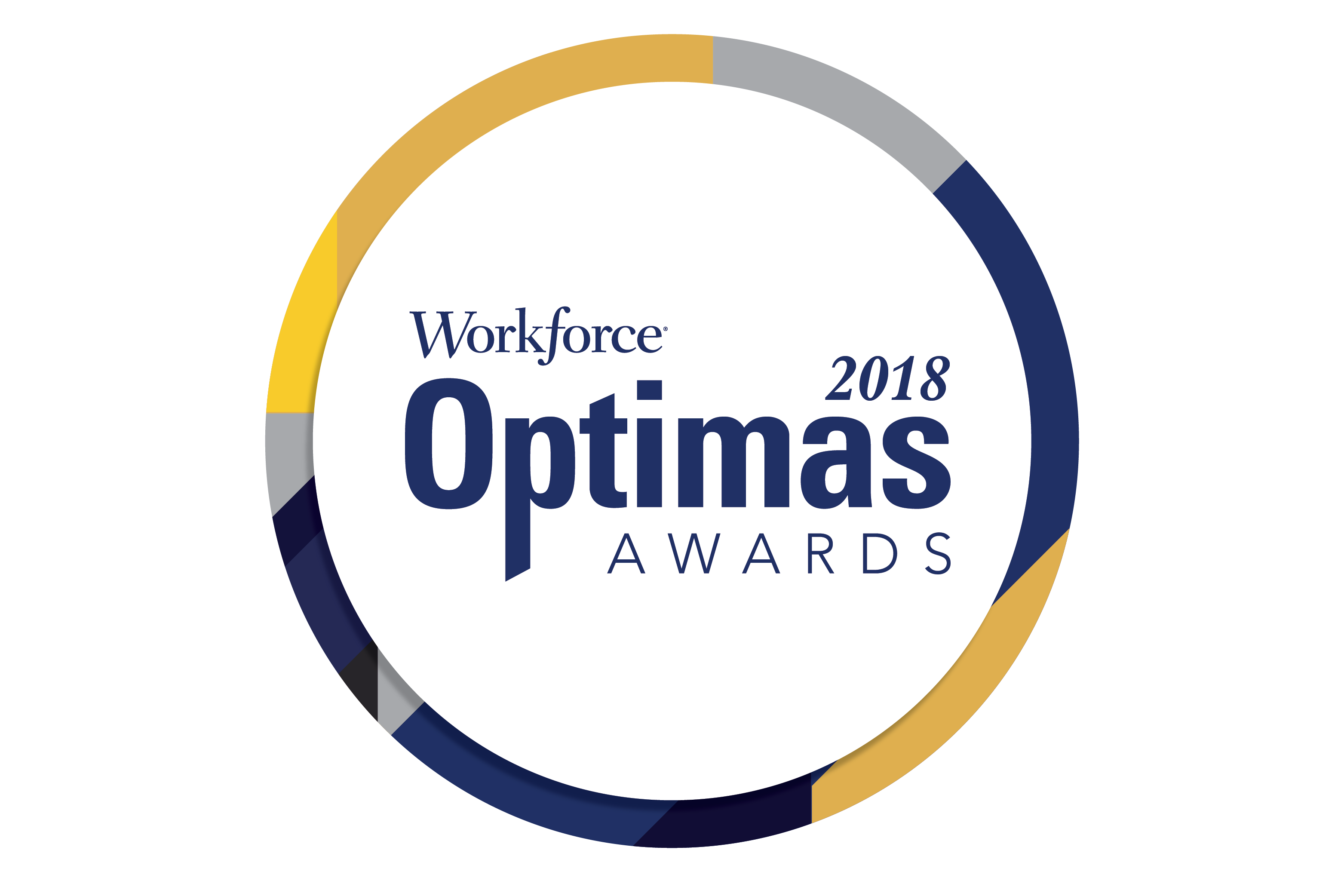 Before the Flux Capacitor of Innovation was implemented, communication and ideas weren't being developed past each team or department. The company realized that communication is key and now encourages every person in the company to share their opinions.
"The Flux Capacitor of Innovation changed this entirely because it introduced an element that every department had common ground in working with — our clients," said Wong. "The feedback mechanisms that inherently feed the top end of the Flux Capacitor funnel foster inter-team collaboration and communication because every department has a stake in managing the client relationship."
For its efforts to use the Flux Capacitor of Innovation as a structured road map for communication within the company, SmartSimple Software Inc. is the 2018 Optimas Award winner for Innovation.
Silver: NCSoft
Why not start the first day on the job with a game? NCSoft executives realized they needed to up their game where employee onboarding and retention was concerned.
Their onboarding program, NC Launch Onboarding, is a way to make the process more effective and increase employee retention. The site is filled with characters from the company's games and takes new hires on "quests" to finish items like payroll, playfully referred to as "loot."
The gaming business knew it needed a change when departments such as IT complained equipment wasn't being set up on the first day and there wasn't enough communication between managers and new employees.
The program has succeeded since launching in 2017. Future plans include incorporating more of an employee's journey into the program, such as leaves of absence and training.
For its efforts to improve its onboarding process with a new platform, NCSoft is the 2018 Optimas Award Silver winner for Innovation.
Bronze: Riverside Healthcare
For its efforts to use its Well in Mind Employee Support Program to provide strong mental wellness to its employees, Riverside Healthcare is the 2018 Optimas Award Bronze winner for Innovation.
Go here to read about the rest of the Optimas winners for 2018.