When Jessica Adams was hired, she was only the ninth employee at Brad's Deals by Shop Smart LLC, which has since grown to nearly 90 workers.
Under the leadership of Adams, 38, the company improved its hiring process to have an average of two weeks from first contact to hire. Using Predictive Index, the company can see candidate needs and behaviors, compare them to the role and thus ensure best fits for both the company and new hire.
Weekly, monthly and annual engagement polls also help with employee retention, which is strong; annual turnover is only 10 percent.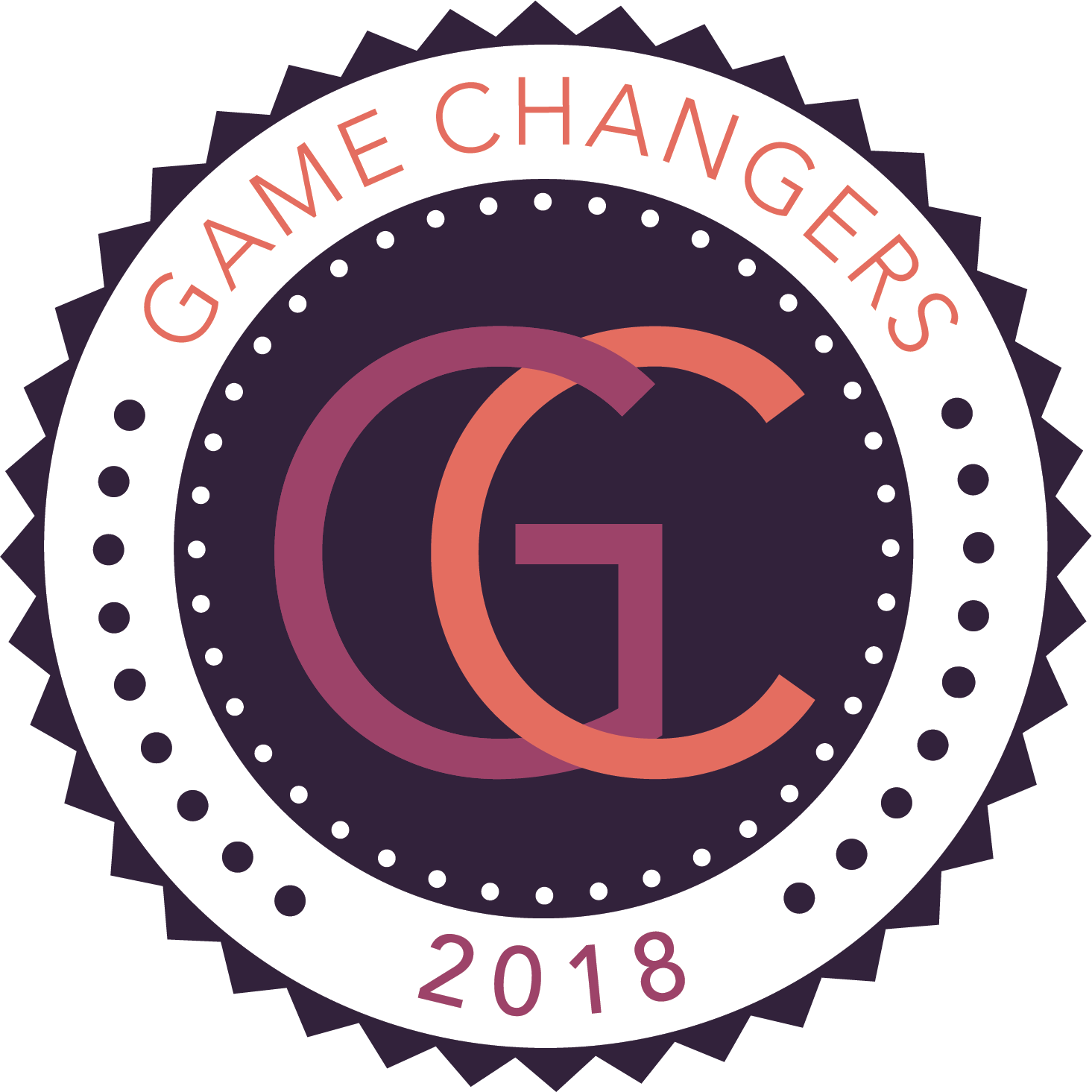 "Pretty much every employee at Shop Smart values having Jessica leading our HR department," said Sarah Schmidt, the company's vice president of finance. "She genuinely cares about each and every employee at Shop Smart."
Go here to read about the rest of our 2018 Game Changers
— Lauren Dixon